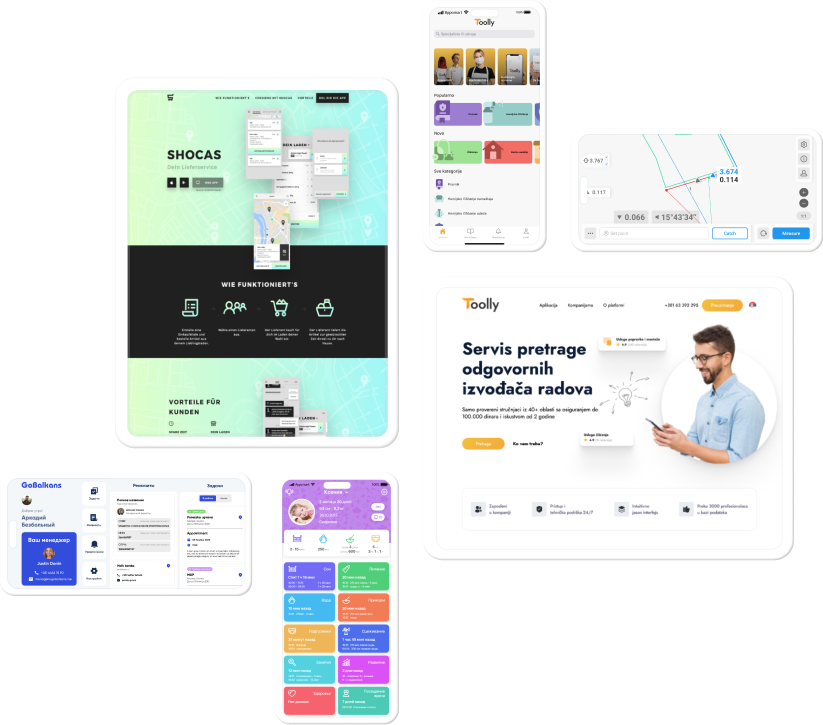 What we do?
We develop

mobile applications and web services using human-focused approach

With more than 7 years experience of full-stack development we will provide genuine service and premium support.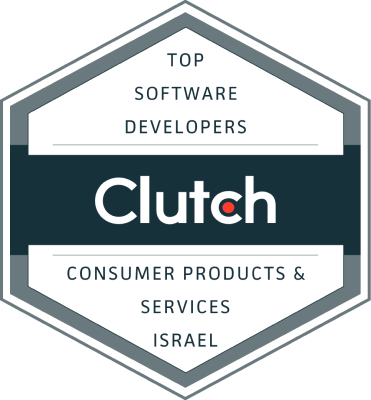 Clutch recognizes Appomart as the top software developers in Israel for consumer apps.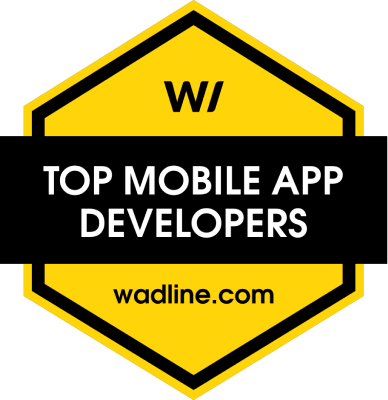 Appomart shines as top mobile app development company in Serbia according to Wadline International Rating Platform.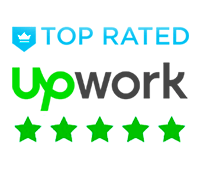 We are in the TOP of the best IT contractors at UPWORK platform.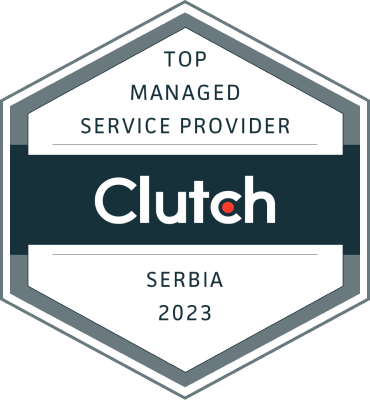 We have been included in the international top ranking of IT outsourcing companies by Clutch since 2017.
Our partners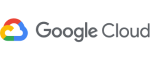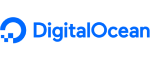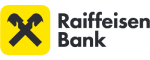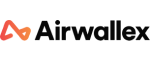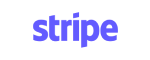 Solutions
Solutions that suite your needs
Full-stack development based on individual approach to every client we work with. Following inner high standards of production cycle from year to year we create applications that solves problems but not create new ones to reach business goals.
Research & Marketing
Assessment of market applications of similar subjects, identifying major competitors and their strengths and weaknesses.
UX/UI Design
Analysis of data on targeted users, identifying the main challenges and opportunities of application, development of user interface.
Web & Mobile Development
Full cycle of development, sketching, prototyping, design, programming, testing and publishing.
Your solid support
Consultations, monitoring of application performance, bug fixes and upgrades.
Appocore
Platform for the development of IT projects
Full development cycle: comprehensive documentation and parallel development of the server side, web and mobile applications.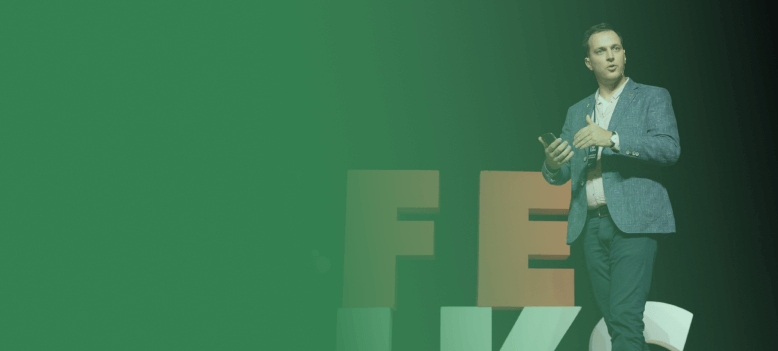 Vladimir Chernyi
Appomart founder website
Plan a budget for a mobile application and predict launch results with Vladimir Chernyi.
Our company
We invite you to familiarize yourself with our work and become part of our portfolio.
We strive to create customized mobile applications that will bring real value to your organization and have experience in developing applications for various market segments.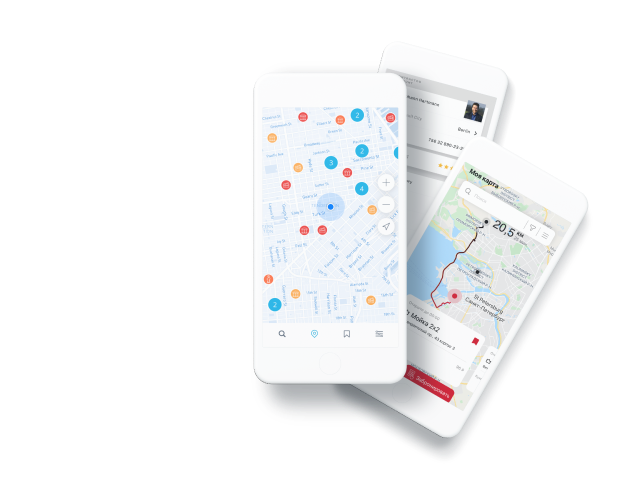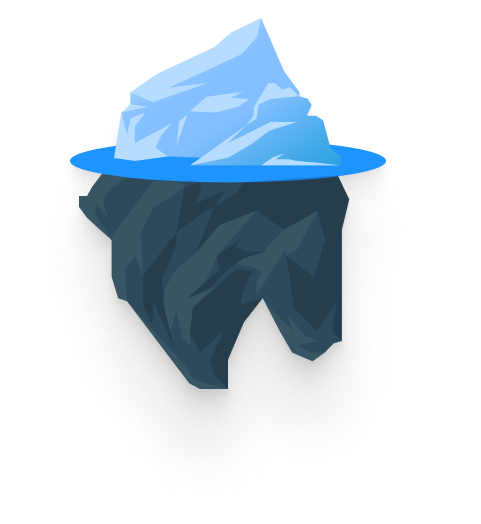 Our approach
How to avoid hitting an iceberg?
Choosing a reliable partner in the mobile development market is not an easy task. This is due to the wide range of prices and offers. However, not only criteria such as price and experience can play a key role in choosing a contractor. We want to draw your attention to three components that we will take care of during the implementation of the project. Scroll down!
Your ideas are protected by a non-disclosure agreement
Before starting a project, the working documentation of which contains unique ideas, valuable commercial information of financial and business processes, we sign a non-disclosure agreement with our partners to prevent leakage of any confidential information.
Protection against hacking and attacks by intruders
The most valuable components of the product are the information contained in the databases and the source code on the server side. In each product, we hash user data using the SHA256 algorithm, and an SSL certificate ensures a secure client-server connection. The servers that we put into operation are configured for two-factor biometric protection.
Prepare the site and make a spectacular launch
The synergy of such components as a marketing reputation, an inspiring review, attractive images will ensure your application has a high position in the store. We take projects to support, supply updates, fix bugs, give a guarantee and provide technical support to the end user, if required.
Discover the Future of IT with Appomart
Ready to revolutionize your IT landscape? Partner with Appomart, the trusted solutions provider. Let our experts guide you to success with tailored strategies.
Don't hesitate—request a call now! Fill out the form and embark on your digital transformation journey. Secure your future with Appomart today.