Meet the people behind APPOMART's success
Our team has rich experience in mobile application development. Our technical excellence in this area and our commitment to delivering innovative and reliable services keep us ahead of the competition. We will help you realize your most ambitious plans?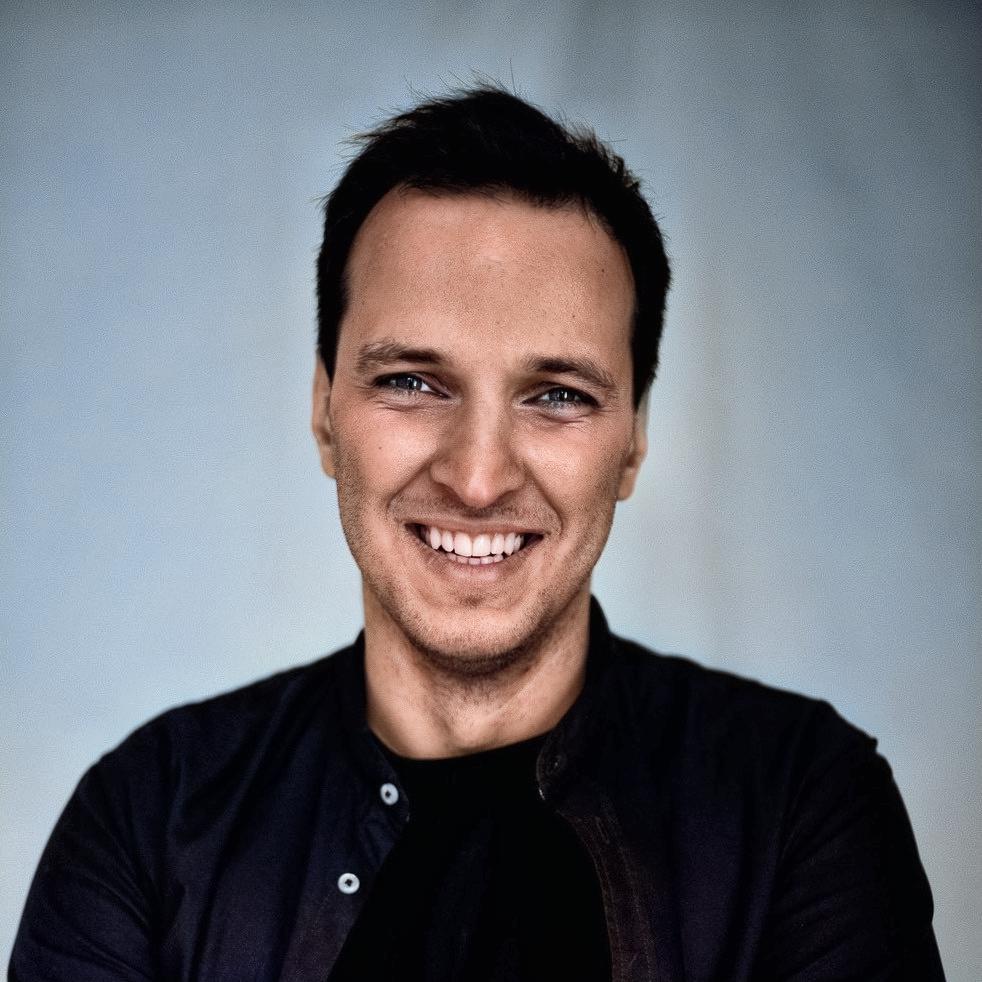 Vladimir
CEO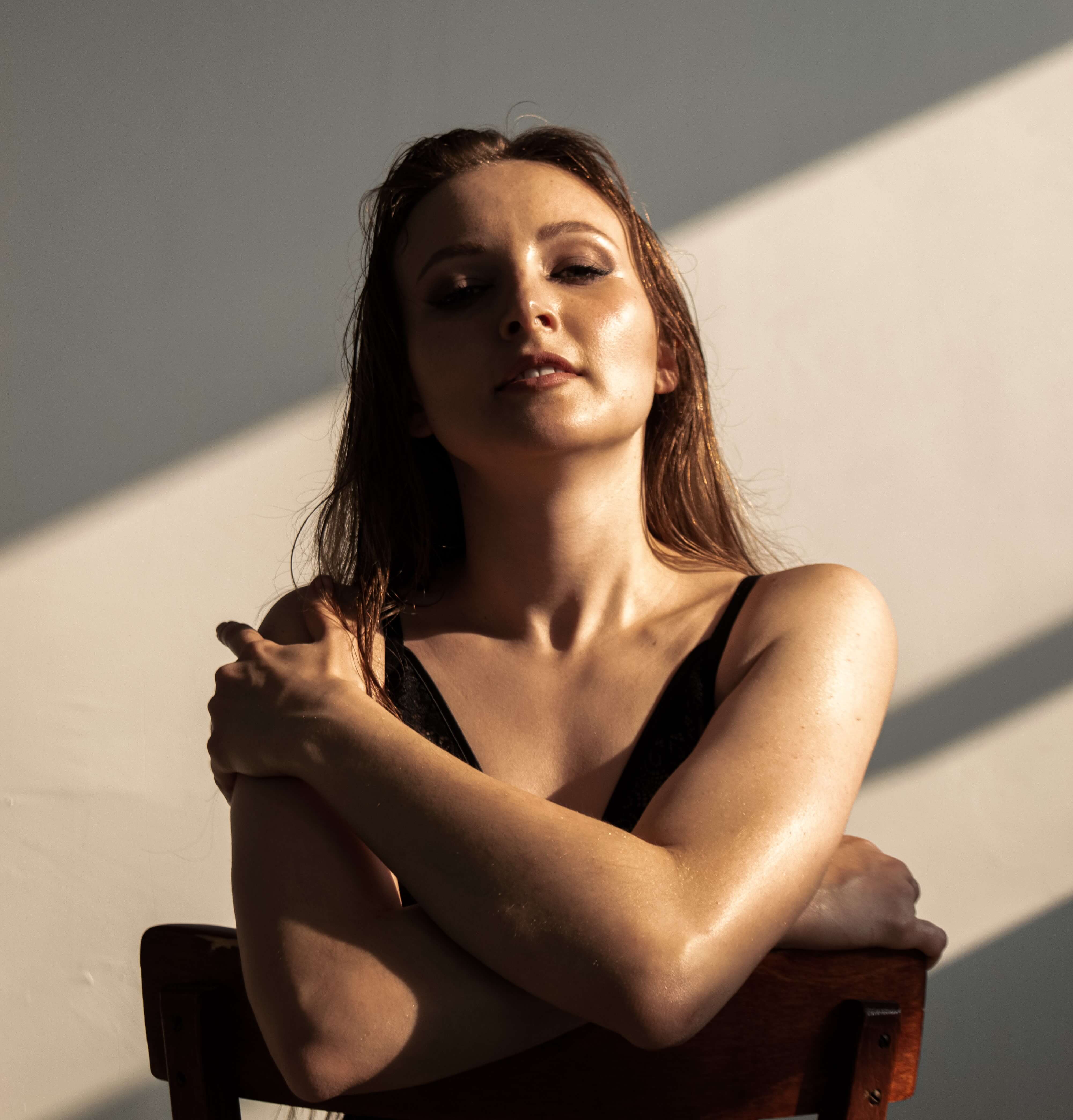 Natalya
Project Manager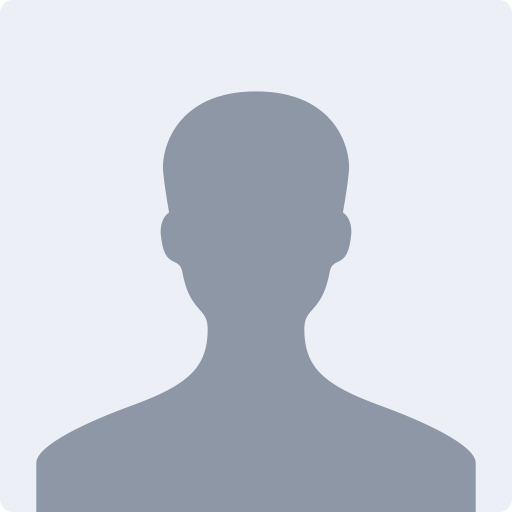 Maria
Project Manager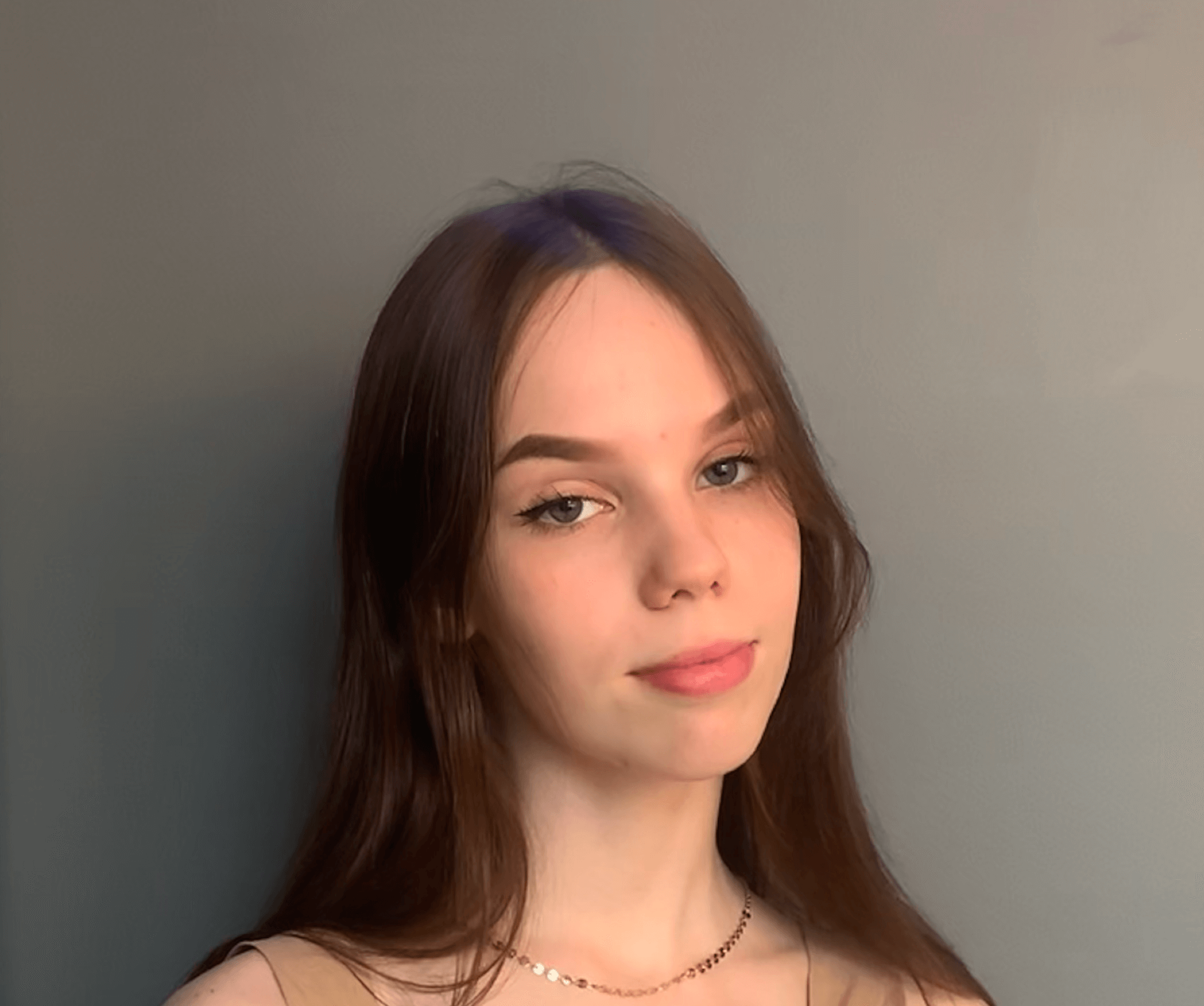 Valeria
Graphic Designer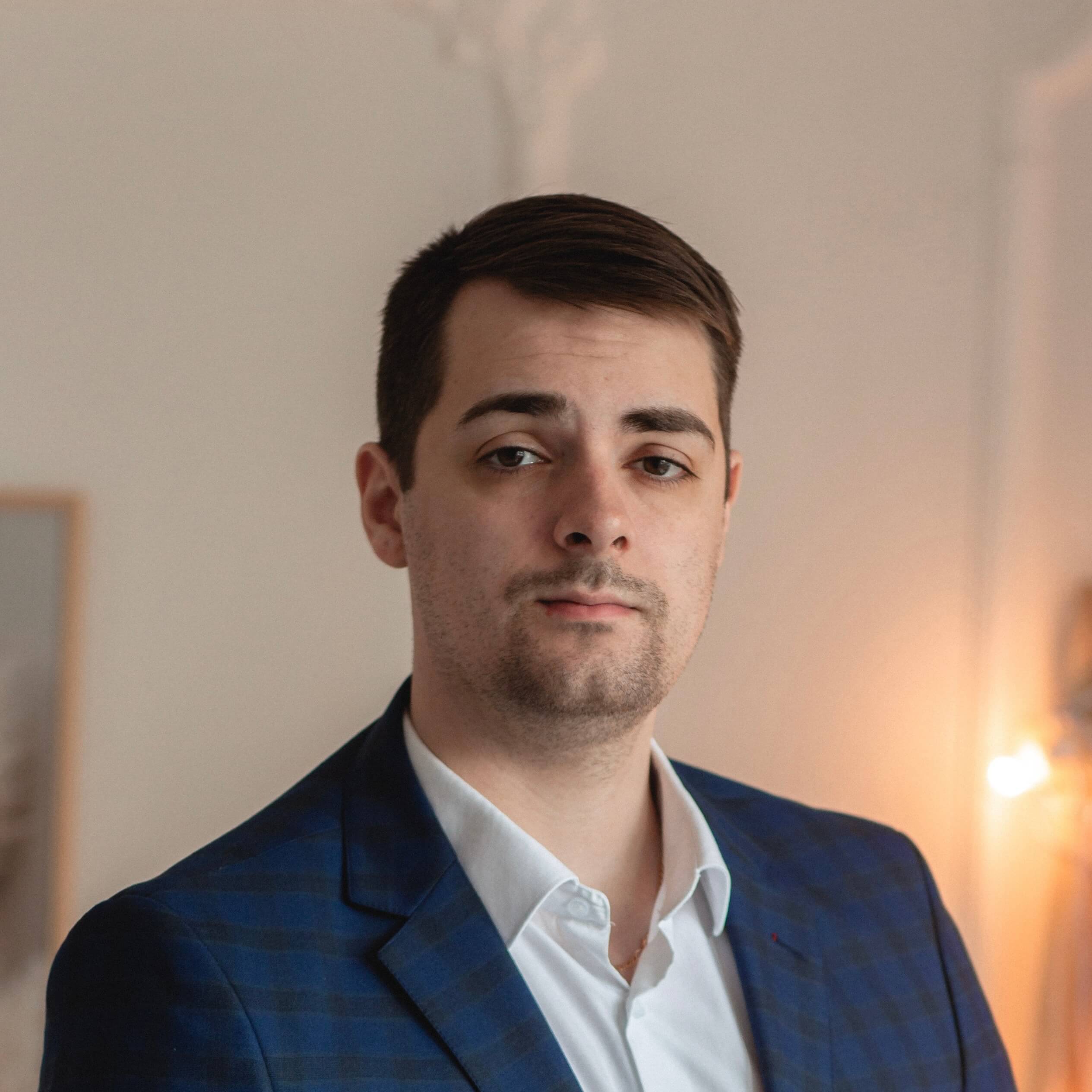 Nicholas
Senior Developer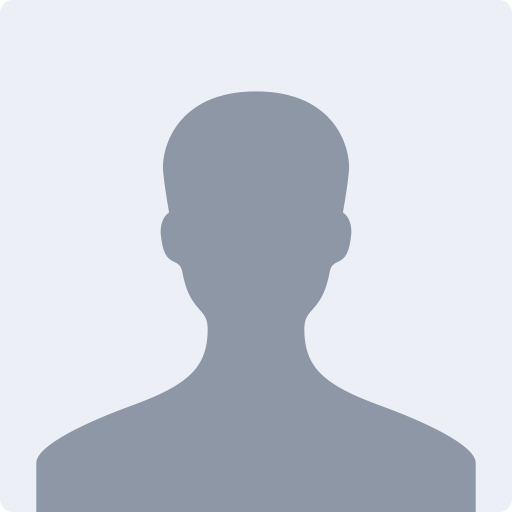 Leonid
Developer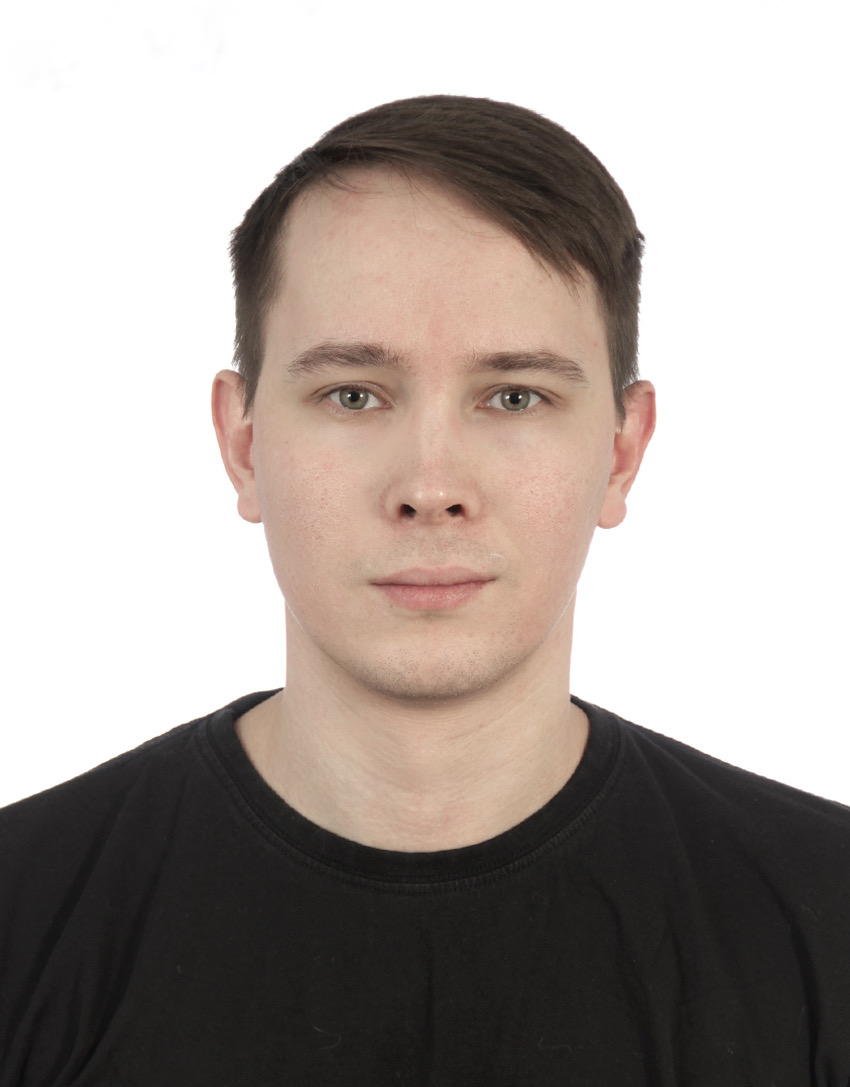 Gennady
Lead Developer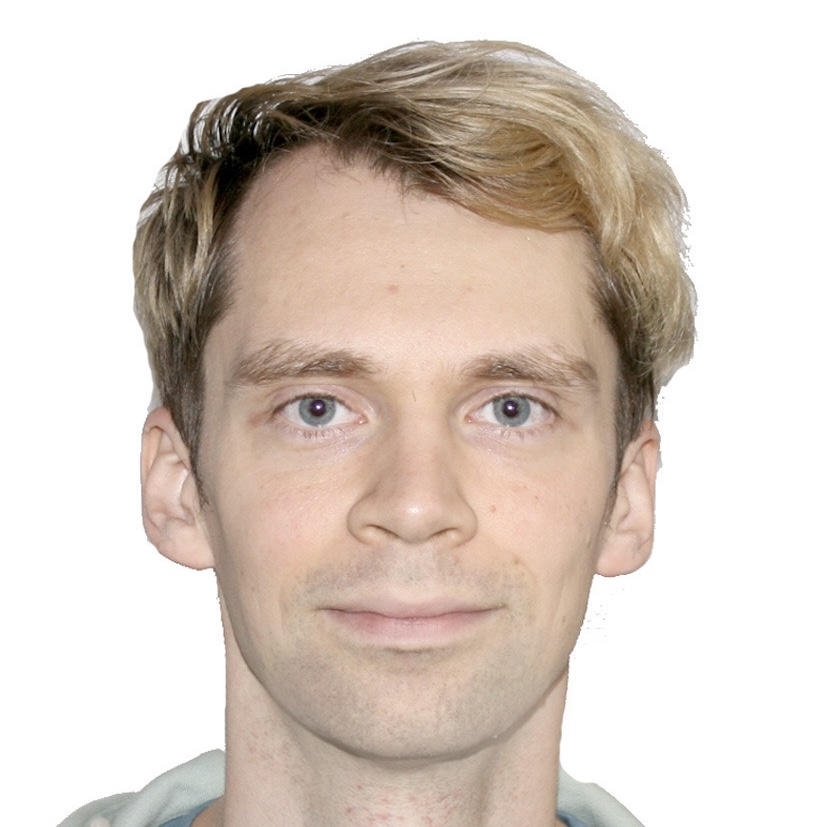 Dmitriy
Developer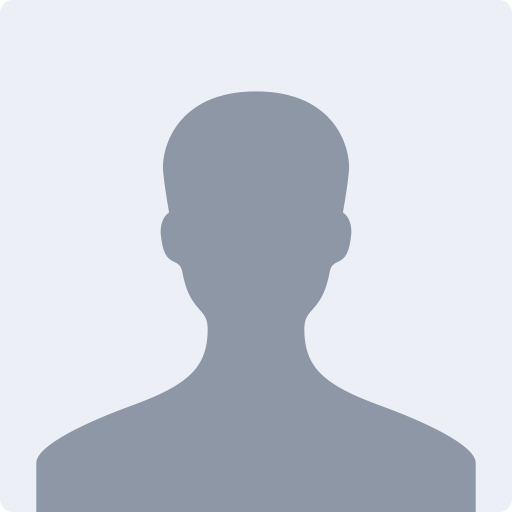 Nicholas
Developer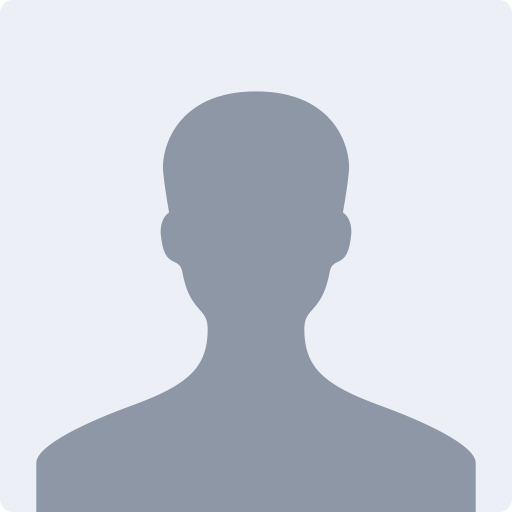 Taras
Developer

Daniil
Developer

Alexey
Developer
Inside view -
video review by an ITMO student about her internship at Appomart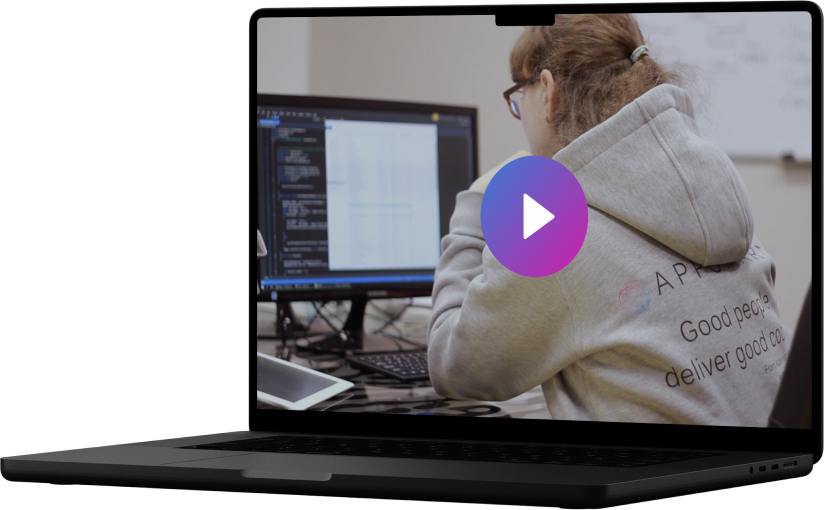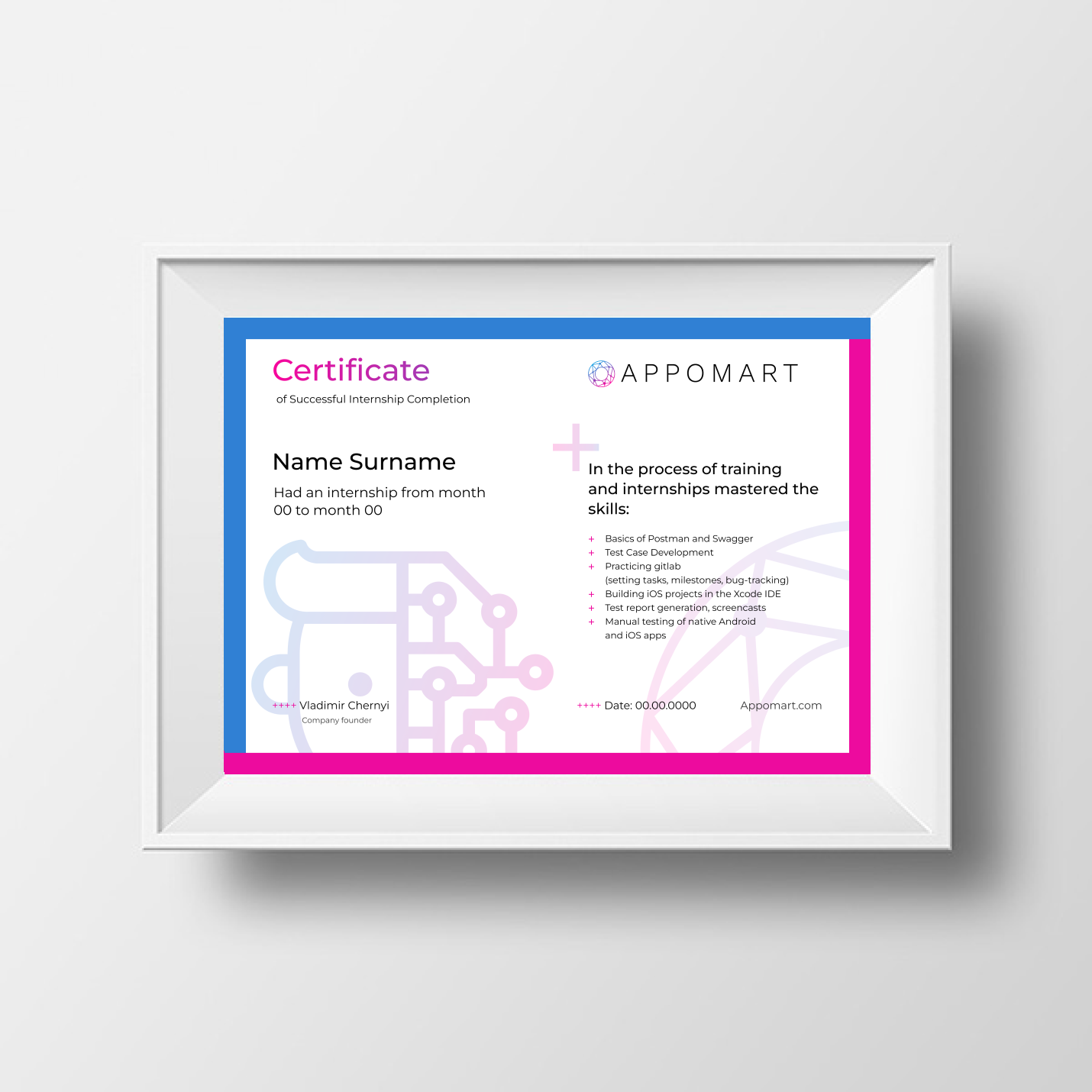 We invite you to practice
We invite students and graduates of technical specialties for internship with training and the possibility of subsequent employment. Based on the results of successful completion of the internship, a personal certificate is issued, and the intern is included in the register of developers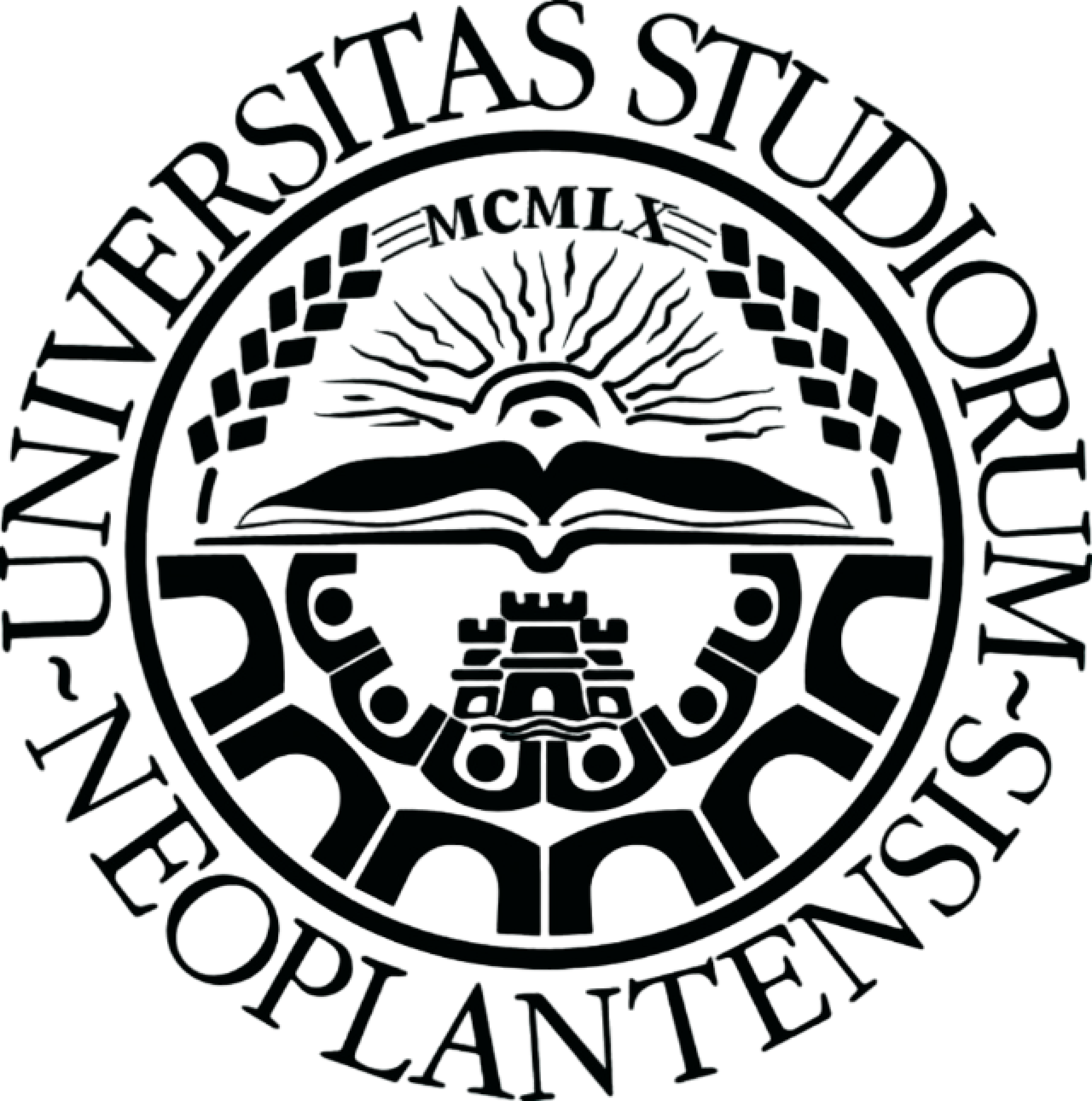 Good people
should work in
good company
We are looking for talented developers to join our team. Join now!
Like Appomart?
Free for interns and team members.
Get yourself our signature cotton hoodie with our cozy feel. To order, contact us and we will tell you how to purchase it