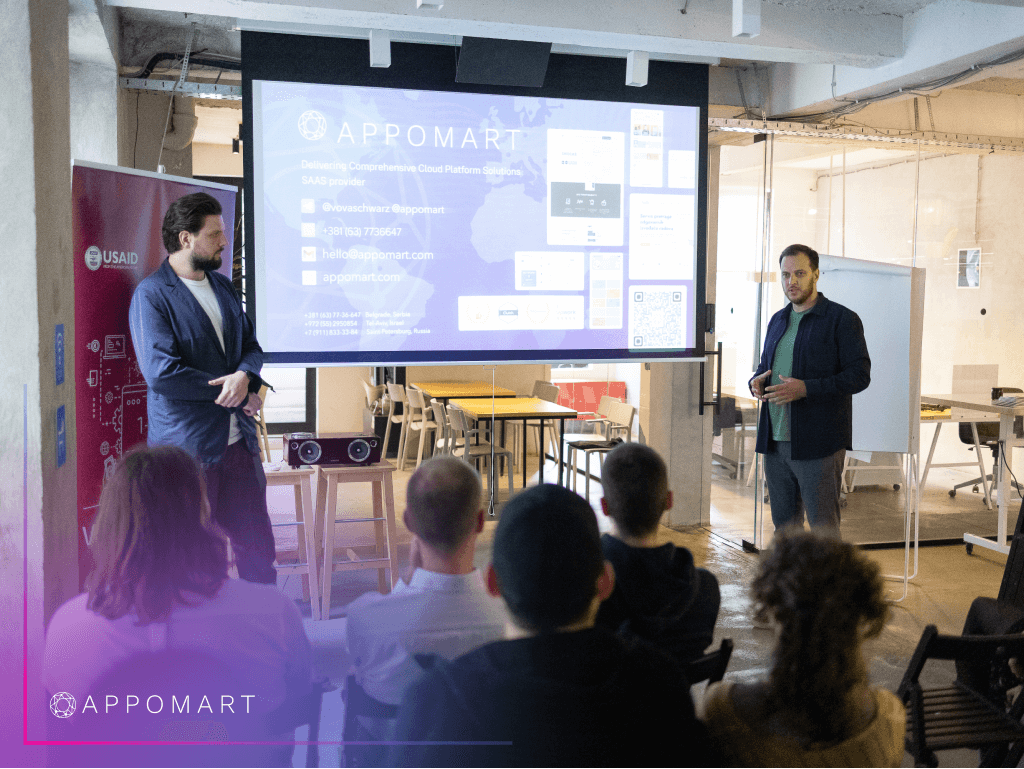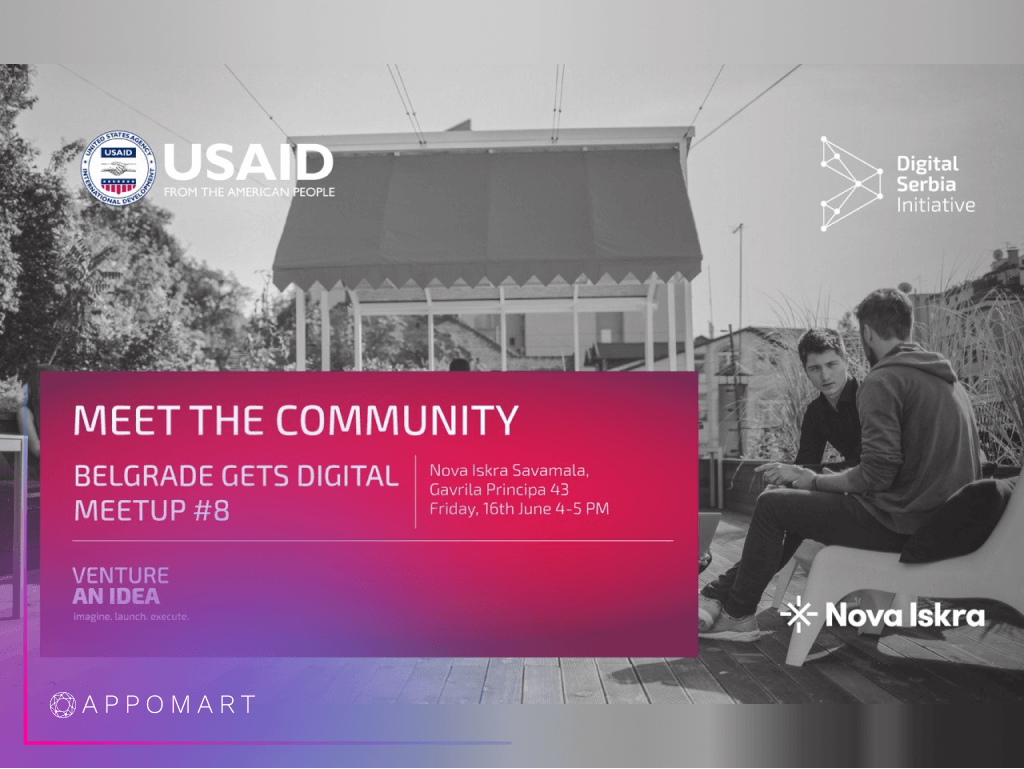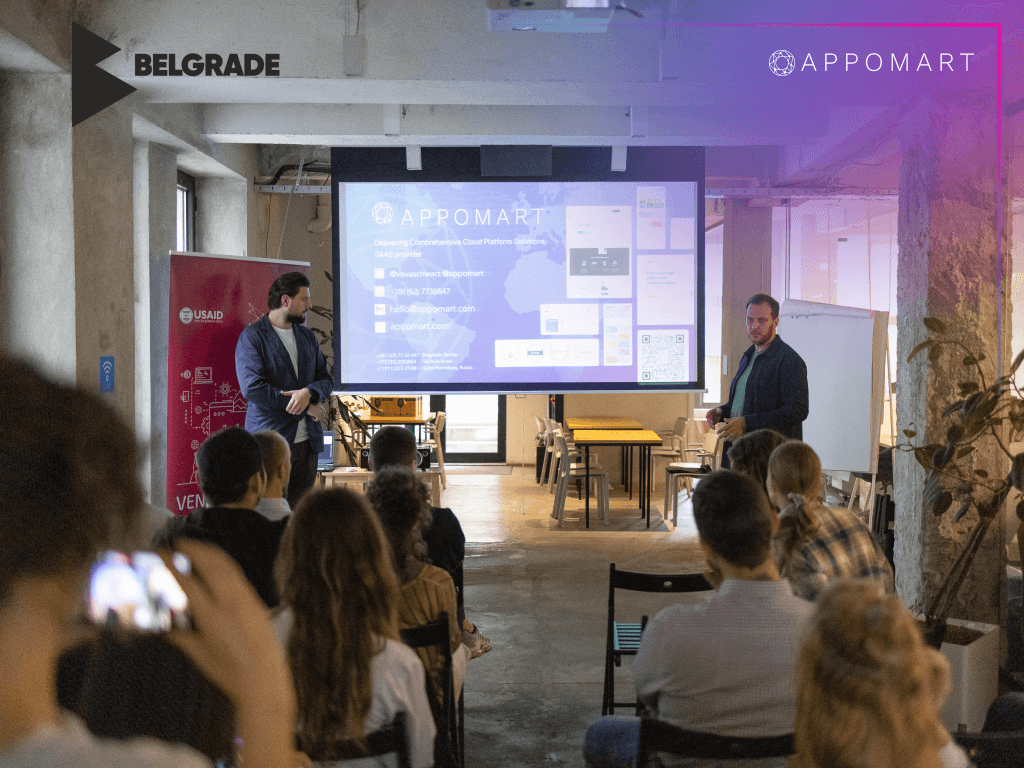 On June 16, 2023, a conference took place at Nova Iskra, which brought together representatives of the information technology industry, specialists, and stakeholders eager to learn about the latest technological developments and innovative projects. We are pleased to share the key highlights of the presentations by Vladimir Chernyi, the head of Appomart, and Luka Vukovich, the director of Toolly, at this event.
Vladimir Chernyi, the head and founder of Appomart, is an important partner of Toolly. He is not only a contractor but also a co-owner of the project. His goal was to present Appomart as a key participant in the development and management of the Toolly project, emphasizing his personal involvement in it. Vladimir aimed to convey his vision of the project and explain why the collaboration with Toolly was interesting to him and the advantages he sees in this partnership.
In his presentation, Vladimir Chernyi shared the following words about the partnership with Toolly: "At Appomart, we brought innovations to the Balkans and are delighted to implement them here. For us at Appomart, collaboration with Toolly is not just an opportunity to carry out projects, but also the embodiment of our shared ideas and values. We see potential in Toolly to change people"s approach to everyday tasks and services. We are confident that working together with Toolly will allow us to create innovative solutions and achieve success together."
The presentation also included the history of the inception of the Toolly project, the key problems it addresses, as well as achievements and future plans. Luka Vukovich, the director of Toolly, focused on presenting the platform, its functionality, and uniqueness compared to competitors in the market. He aimed to capture the audience"s attention and interest by presenting Toolly as a reliable and innovative solution for everyday tasks and service provision.
Luka Vukovich also highlighted the collaboration with Appomart, stating: "Collaborating with the Appomart team has been incredibly important for us. Together, we were able to create a project that exceeded our expectations. Working with Vladimir Chernyi and his team allowed us to turn our ideas into reality and reach new heights. We are confident that our partnership will continue to bring innovative solutions and inspire our industry."
We are confident that this presentation at the Nova Iskra conference has drawn the attention of numerous potential clients and specialists. It allowed the Toolly team to showcase their achievements and share their unique story. We look forward to further successes and the development of this remarkable project.
Discover the Future of IT with Appomart
Ready to revolutionize your IT landscape? Partner with Appomart, the trusted solutions provider. Let our experts guide you to success with tailored strategies.
Don't hesitate—request a call now! Fill out the form and embark on your digital transformation journey. Secure your future with Appomart today.