Where Can You Meet Interesting People, Have a Meaningful Time, and Learn Something New?
We assist non-profit organizations and charities in incorporating modern IT technologies into their activities. Recently, we developed a user-friendly and concise website for the City Picnic festival and then attended the event as a united team.
Share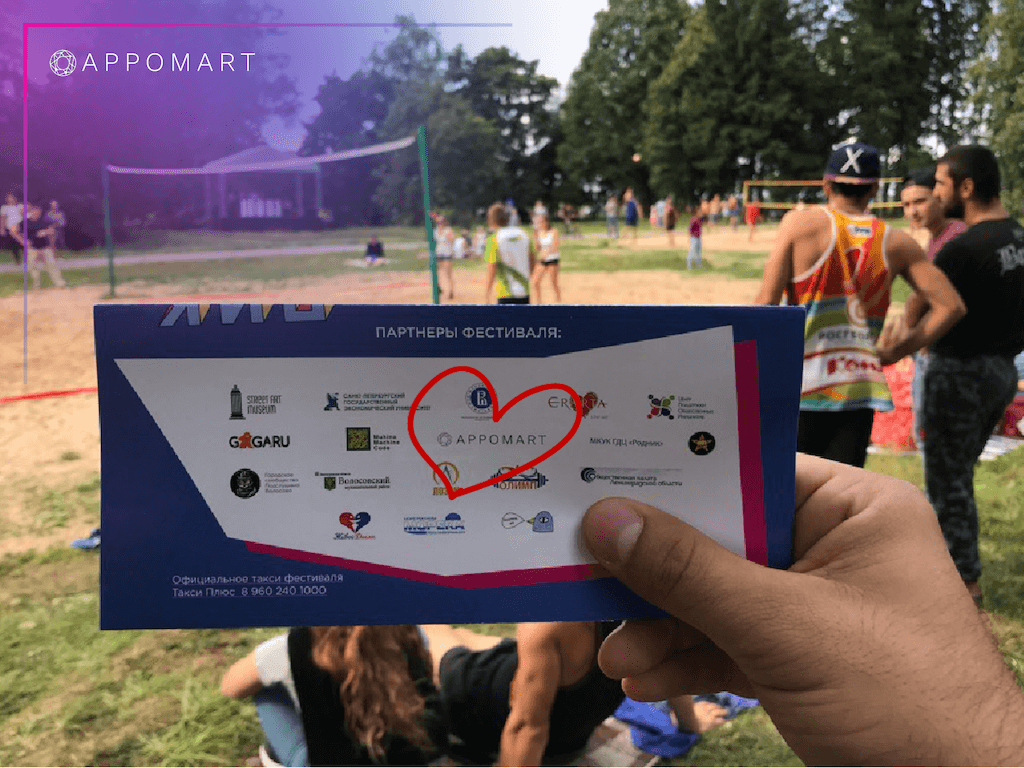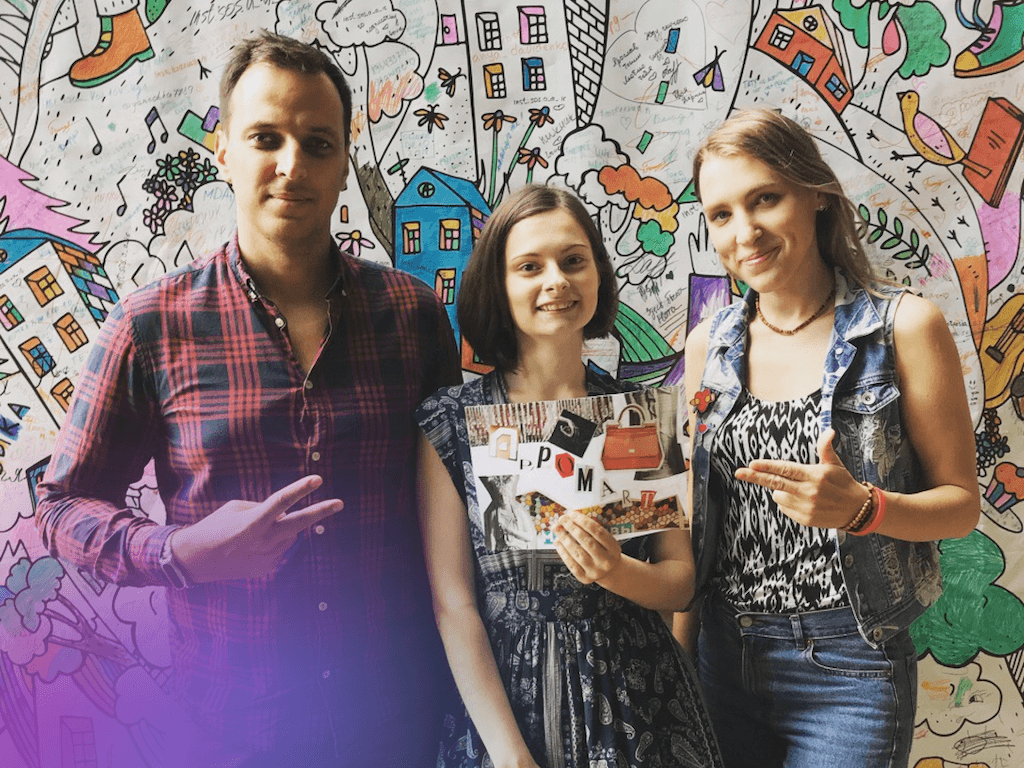 The festival combines entertainment for all tastes and ages: creative and sports workshops, family games, lectures, and meetings with interesting people. Externally, the festival appears as an entertaining event, although only 12% of it is purely entertainment, while the remaining 76% is deep social work. The festival was able to achieve what an entire cultural department could not accomplish in 25 years.
We believe that the festival's soulful organization may be of interest to the audience in St. Petersburg. When people come to the festival, they don't feel like they are treated as mere wallets - they enter the festival grounds and realize that everything here is for them.
The main goal of the festival is to demonstrate that life in the area is vibrant!
In Volosovo, life is truly rich - tourist events, seminars, concerts, workshops, sports games... and for some reason, this vibrant life in Volosovo remains unnoticed by the majority.
Discover the Future of IT with Appomart
Ready to revolutionize your IT landscape? Partner with Appomart, the trusted solutions provider. Let our experts guide you to success with tailored strategies.
Don't hesitate—request a call now! Fill out the form and embark on your digital transformation journey. Secure your future with Appomart today.