News of the Past Week
War with Telegram. Resistance Paths. Telegram has released the source code of a proxy server on GitHub, which operates on the MTProto protocol. The protocol works only within the messenger and cannot be used in other services. It is expected that the abundance of proxies will facilitate the bypassing of Roskomnadzor blocks. Now every company can be free from fear of message blocking.
Share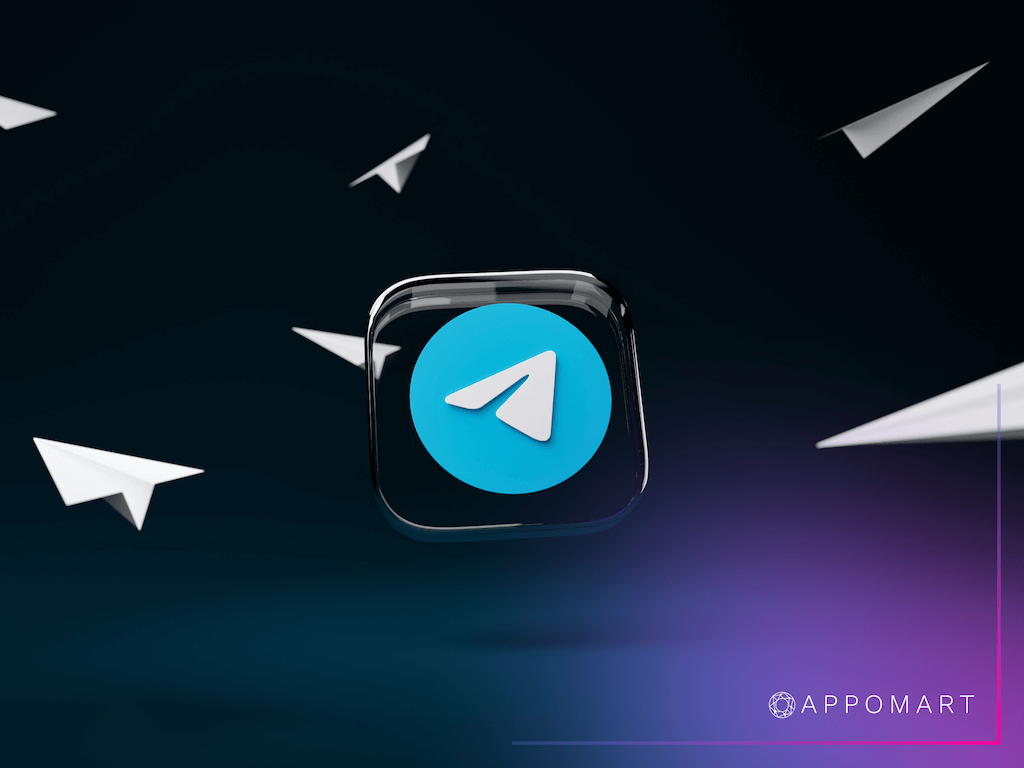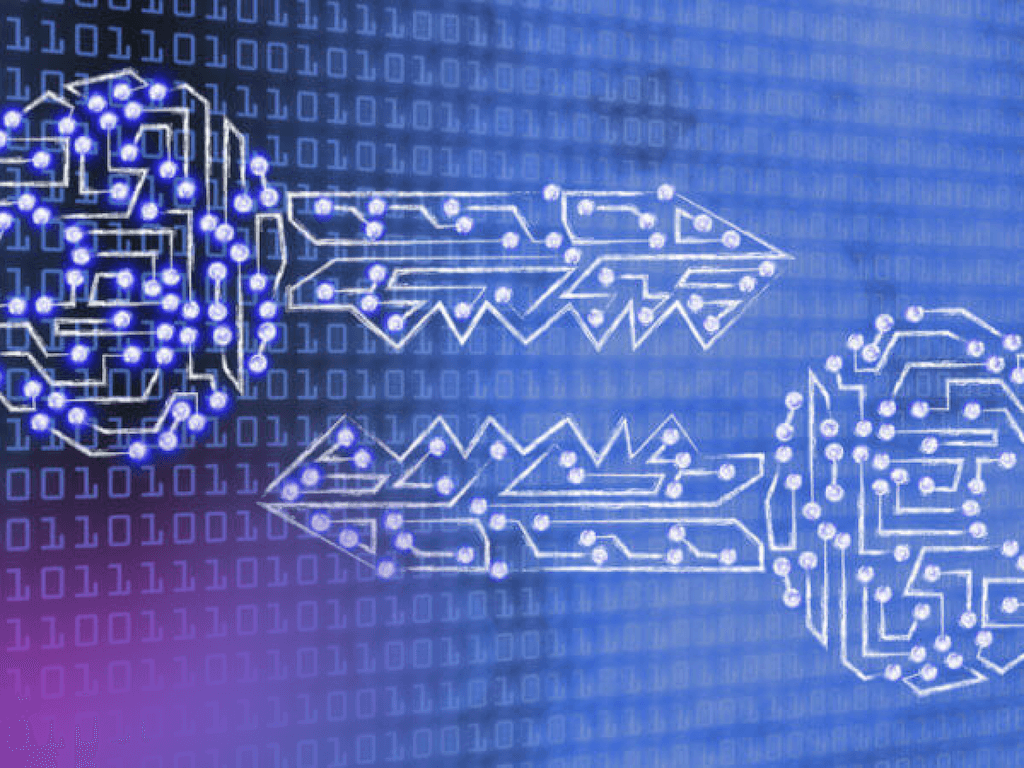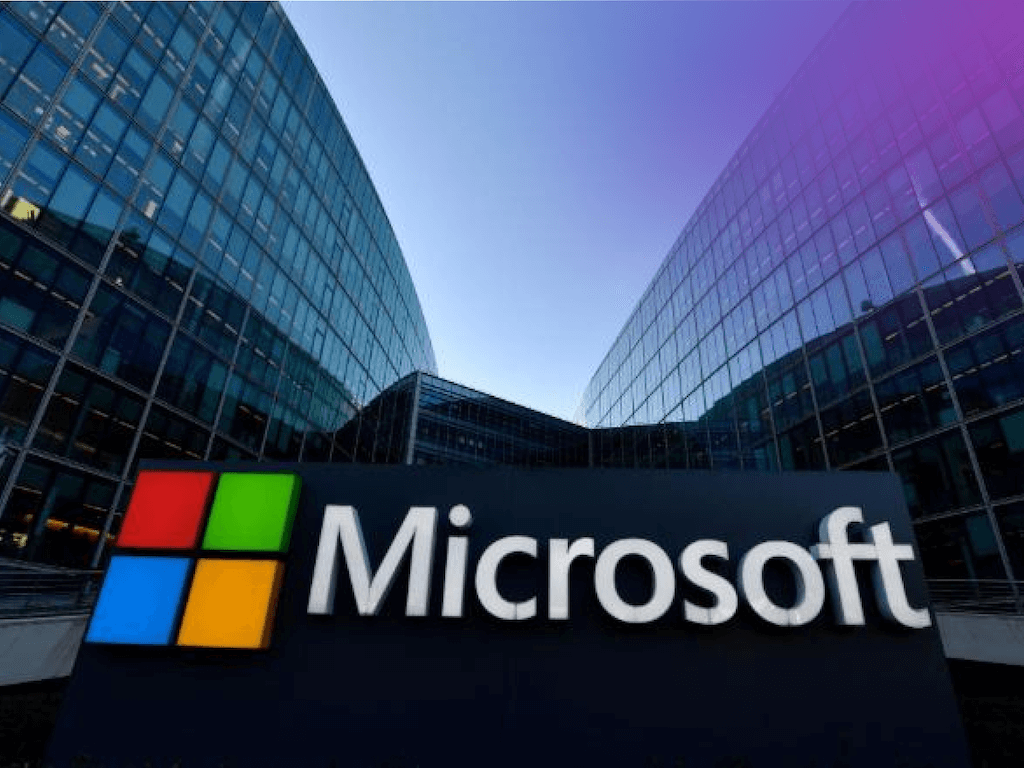 JScript Vulnerability in Windows
There is a vulnerability in the JScript component of the Windows operating system, which allows an attacker to execute malicious code on the user's computer. This is a project that distributes the vulnerability disclosure process between independent researchers and larger companies. ZDI experts reported this to Microsoft back in January, but Microsoft has not yet released a fix for this vulnerability. Yesterday, ZDI published a summary containing some technical details about the flaw. Our company has already familiarized itself with these issues, and our application is now safe.
Microsoft Restriction in Russia
German Klimenko, the internet advisor to the president, stated at the "Internet Post-Globalization" conference that Microsoft could be "asked to leave" Russia. Klimenko was one of the speakers at the round table discussion "From Roskomnadzor to Roscomsvoboda: Internet Stakeholders on Borders and Fragmentation," held on Monday, May 28. So it might be a good idea to buy a couple of copies of Windows in advance.
Discover the Future of IT with Appomart
Ready to revolutionize your IT landscape? Partner with Appomart, the trusted solutions provider. Let our experts guide you to success with tailored strategies.
Don't hesitate—request a call now! Fill out the form and embark on your digital transformation journey. Secure your future with Appomart today.