Appomart Visits Selectel
The question of choosing a data center for hosting application servers is an important aspect, as the speed of the application and the level of possible load depend on the capabilities of the server. The Appomart team has long wanted to familiarize themselves with the services of Selectel, which is one of the leaders in Russia and provides cloud platforms, dedicated servers, and equipment hosting.
Share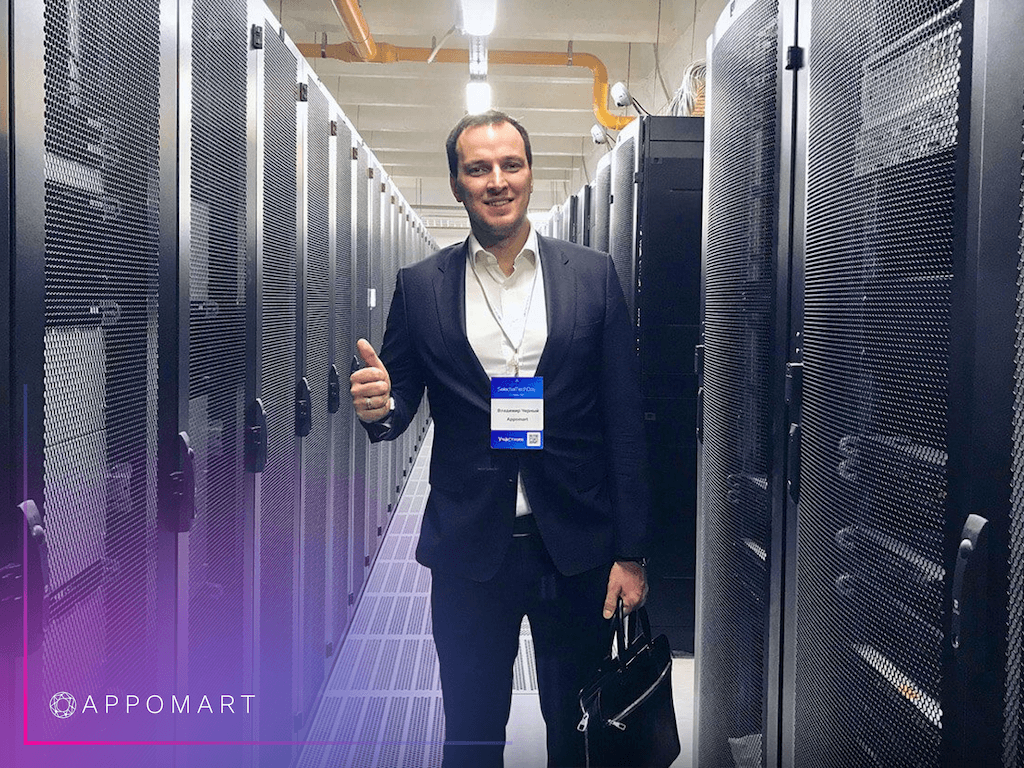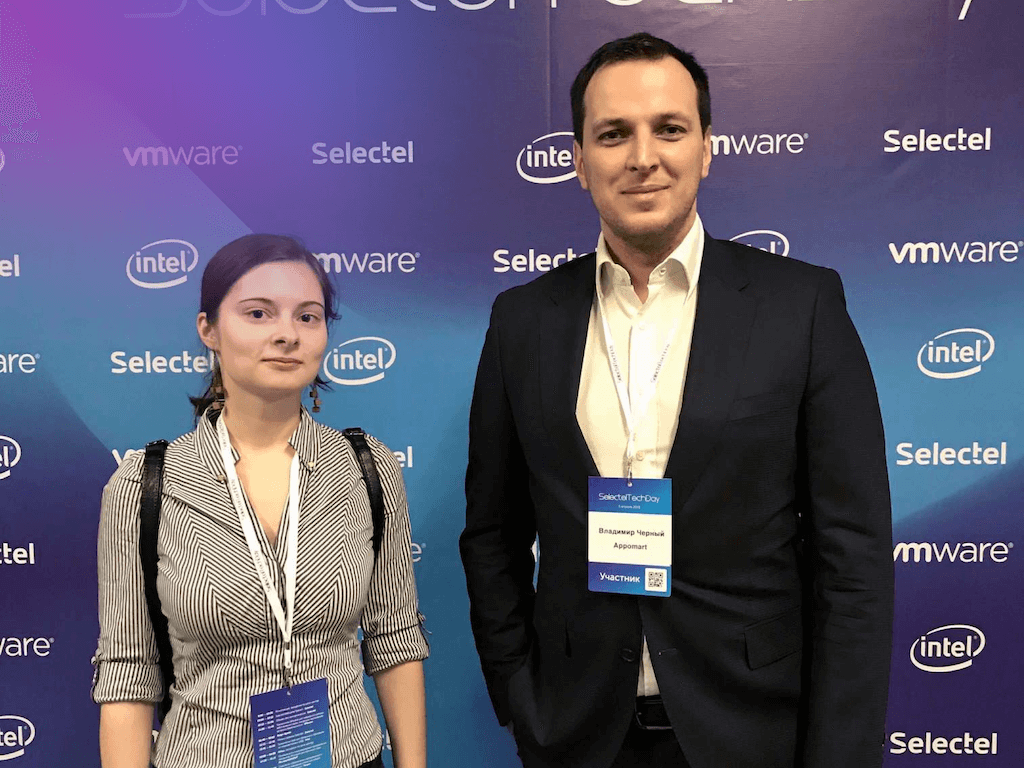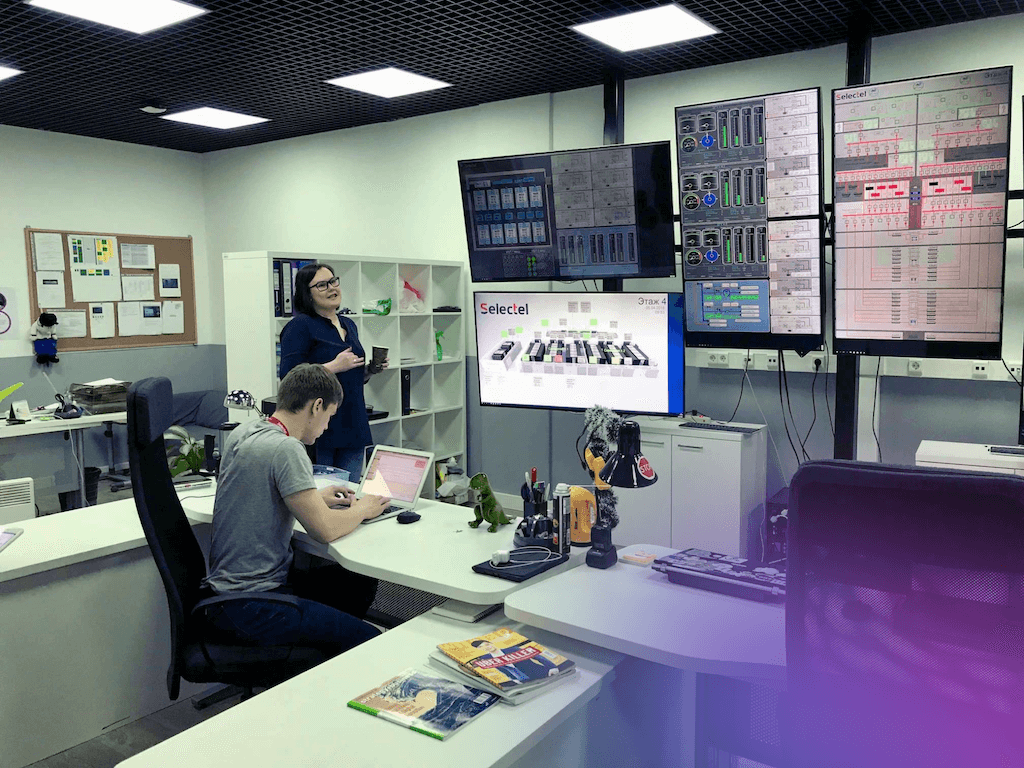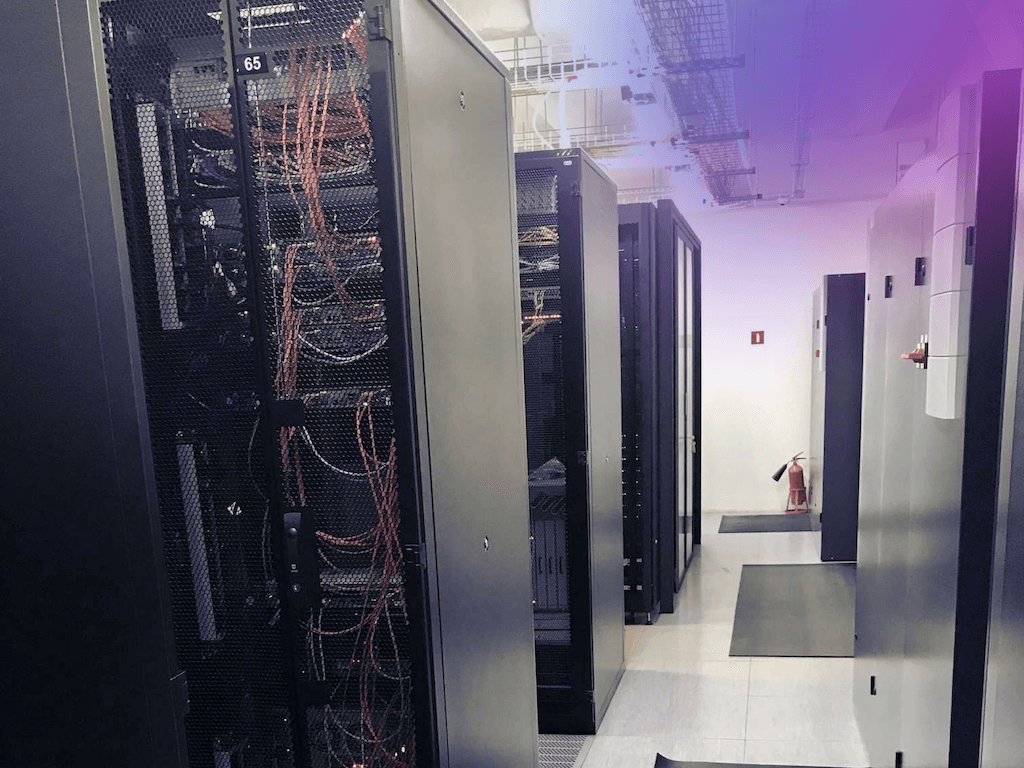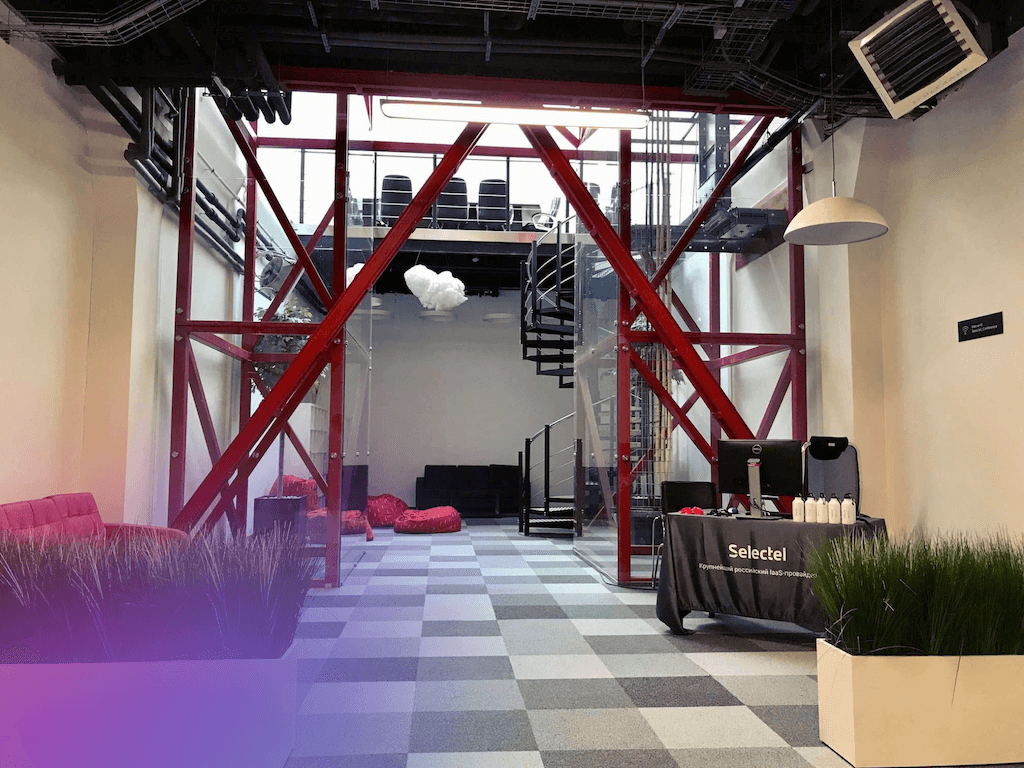 Selectel collaborates with market giants such as Intel, Microsoft, and ISP system. Social network VKontakte, online media Roem.ru, and partner Selectel RAEC are hosted at this data center.
Opportunity to Learn: SelectelTechDay
The SelectelTechDay event took place on April 5th, and we wanted to ensure that Selectel meets our high requirements for providing reliability and security for our products' clients.
An excursion was organized to see the computing power firsthand, allowing us to see the inside of the data center. We were shown the control room, electrical cabinets, server clusters, and even caught a glimpse of the gas fire suppression system. We were left with a positive impression.
Each of the technical rooms has constant cooling through a heat dissipation and cold air supply system under the raised floor. The fire safety complex consists of several equipped rooms around the perimeter of the data center. In addition to continuous monitoring of the system through electronic modules, technical engineers perform rounds and inspections every 2 hours, which instills trust.
Presentations were also given by Selectel executives and their partners - VMWare and Intel, who are leaders in the industry. Cloud storage, which is gaining popularity, was discussed in the first place. Important topics included VMware Hybrid Cloud Extension technology, allowing flexible integration of a large and complex system, and ensuring information security using network segmentation and inter-network firewalls.
After getting acquainted with the company's services and equipment, Selectel's Partner Manager, Alexandra Somova, talked about partner programs for resellers. We got to know them better and agreed to close cooperation. Perhaps in the near future, Appomart's clients' projects will be hosted in powerful and reliable Selectel data centers.
Discover the Future of IT with Appomart
Ready to revolutionize your IT landscape? Partner with Appomart, the trusted solutions provider. Let our experts guide you to success with tailored strategies.
Don't hesitate—request a call now! Fill out the form and embark on your digital transformation journey. Secure your future with Appomart today.