DIGITAL SPRING 2018
Visiting Digital Spring Conference. Last Friday (March 30), our company attended the DIGITAL SPRING 2018 conference - an event in the field of internet marketing and IT technologies that took place on March 30, 2018. As a tradition, renowned speakers, leading professionals who pave the way and constantly stay at the forefront of the digital market, were invited.
Share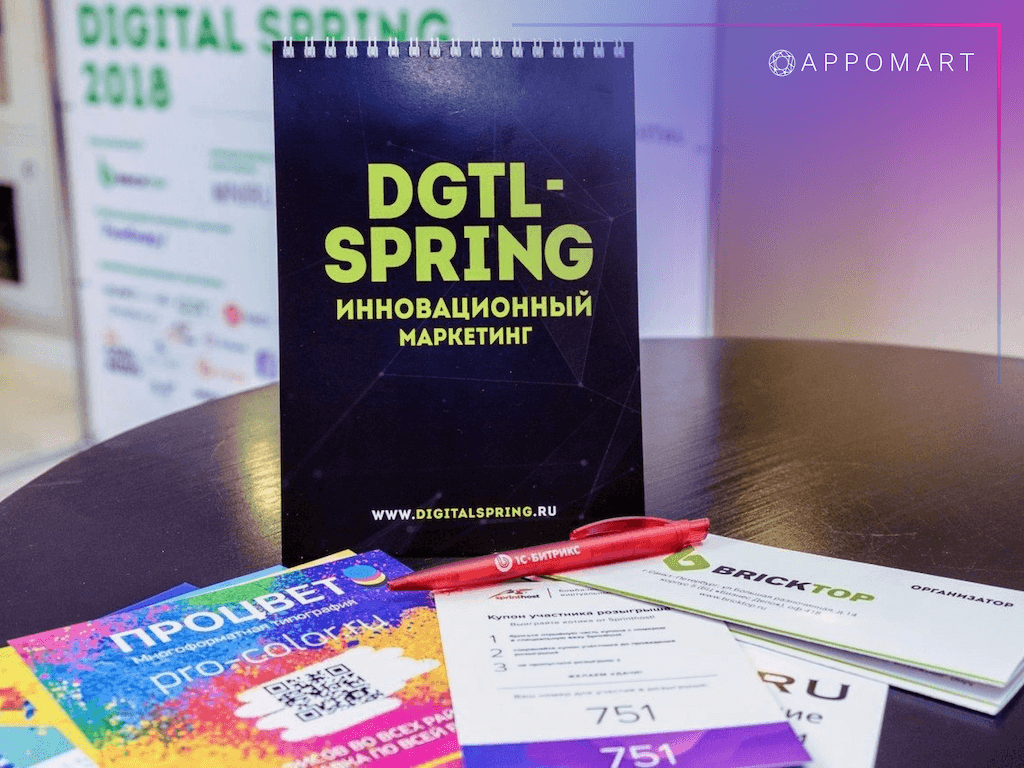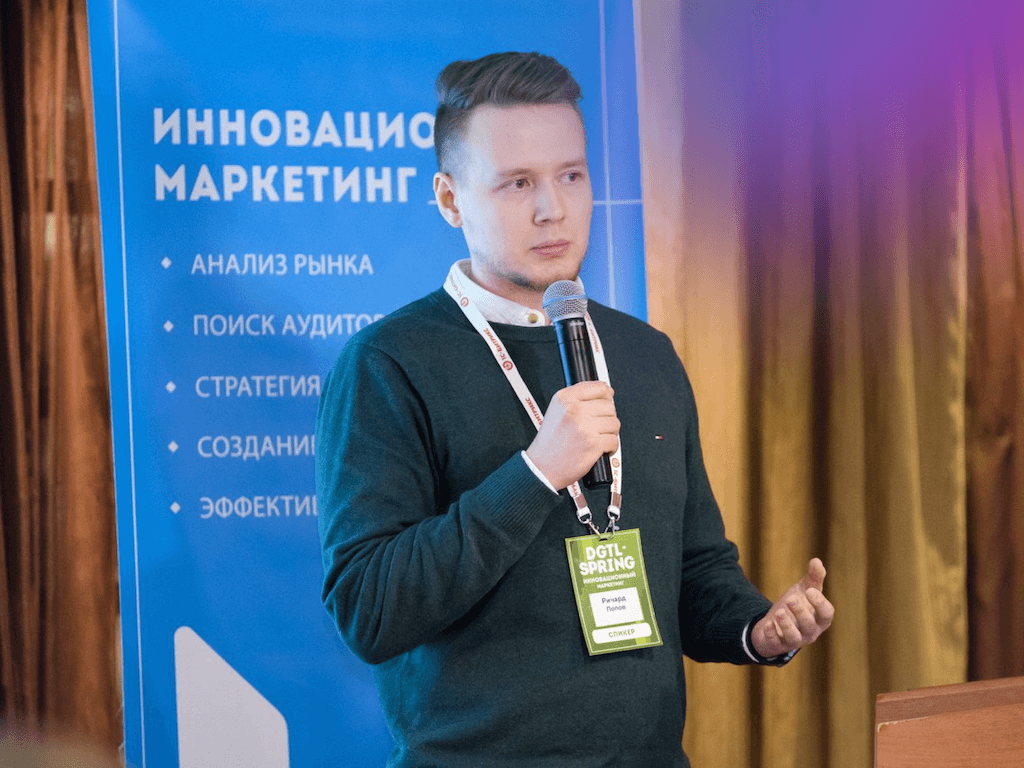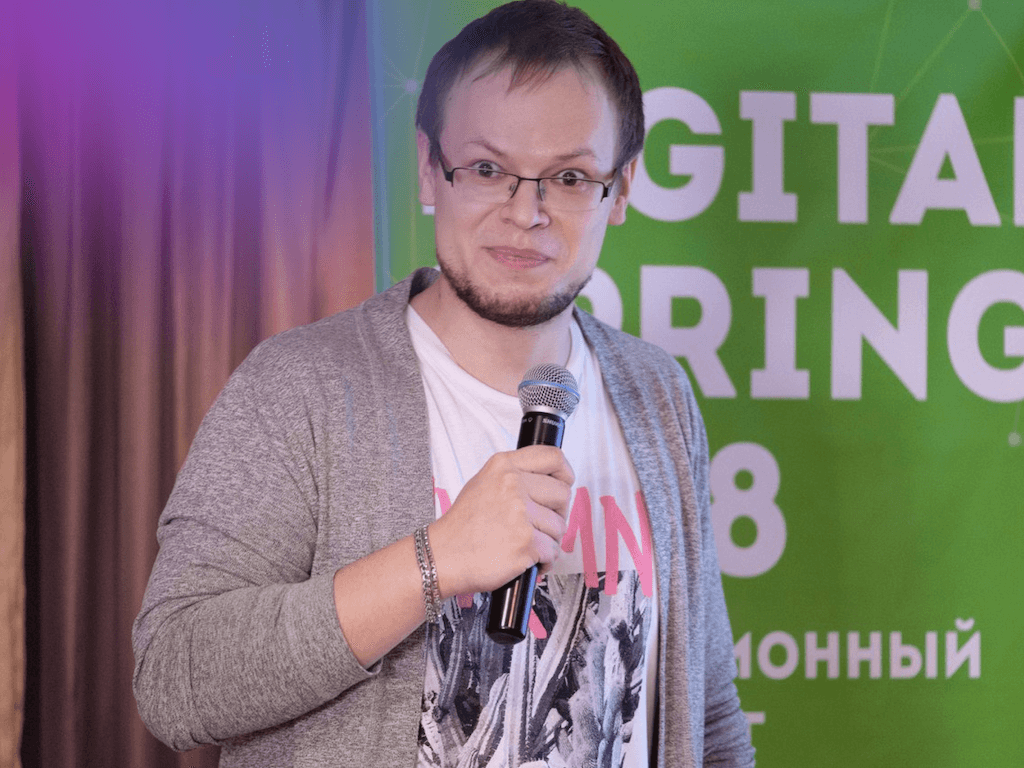 Digital Spring 2018 offers important topics and interesting techniques for solving business tasks in the following areas: - Digital and IT technologies - Web analytics and effectiveness of internet resources - Big Data and business process automation - Personal branding online and increasing personal productivity.
The conference featured 23 speakers who openly shared productive IT marketing techniques and engaging case studies.
One notable speaker was Richard Popov (Founder of Segmento Target), who presented a case study on non-standard positioning of products by Siberian companies. The significance of Lateral Thinking was also discussed, highlighting that an unconventional approach to defining the target audience is the key to success. The importance of web scraping for identifying the target audience was also emphasized. The speaker recommended reading the book "Lateral Thinking" by Edward de Bono.
Another informative and engaging presentation was delivered by Nikita Prokhorov, who talked about managing online reputation with limited budgets.
We would also like to thank BRICKTOP for organizing this conference.
Speaking of our impressions about this event, Digital Spring 2018 is a great way to gain valuable experience, make useful connections, and get inspired for new achievements.
Discover the Future of IT with Appomart
Ready to revolutionize your IT landscape? Partner with Appomart, the trusted solutions provider. Let our experts guide you to success with tailored strategies.
Don't hesitate—request a call now! Fill out the form and embark on your digital transformation journey. Secure your future with Appomart today.