Appomart - Jury Members of the Startups Battle in Saint Petersburg
On December 14th, the Startups Battle took place in Saint Petersburg. Startups Battle is an open event for players in the venture investment market, organized by the investment platform Startup.Network. For this Battle, 8 top and promising startups were selected, and experienced experts knowledgeable in investments and business served as jury members.
Share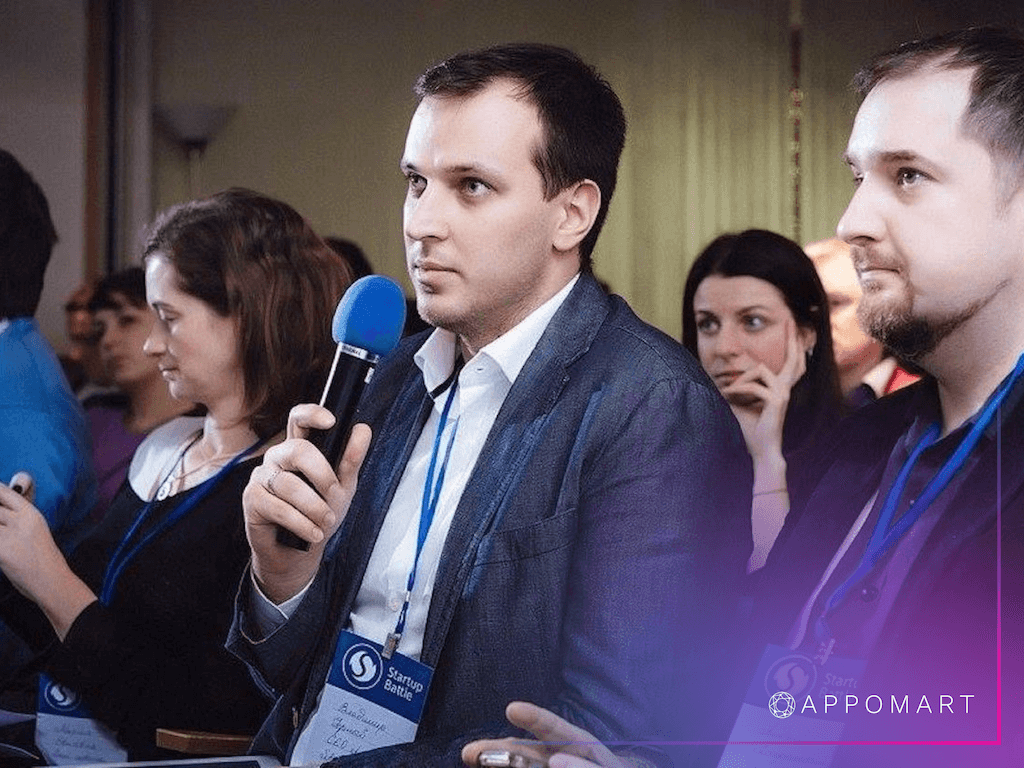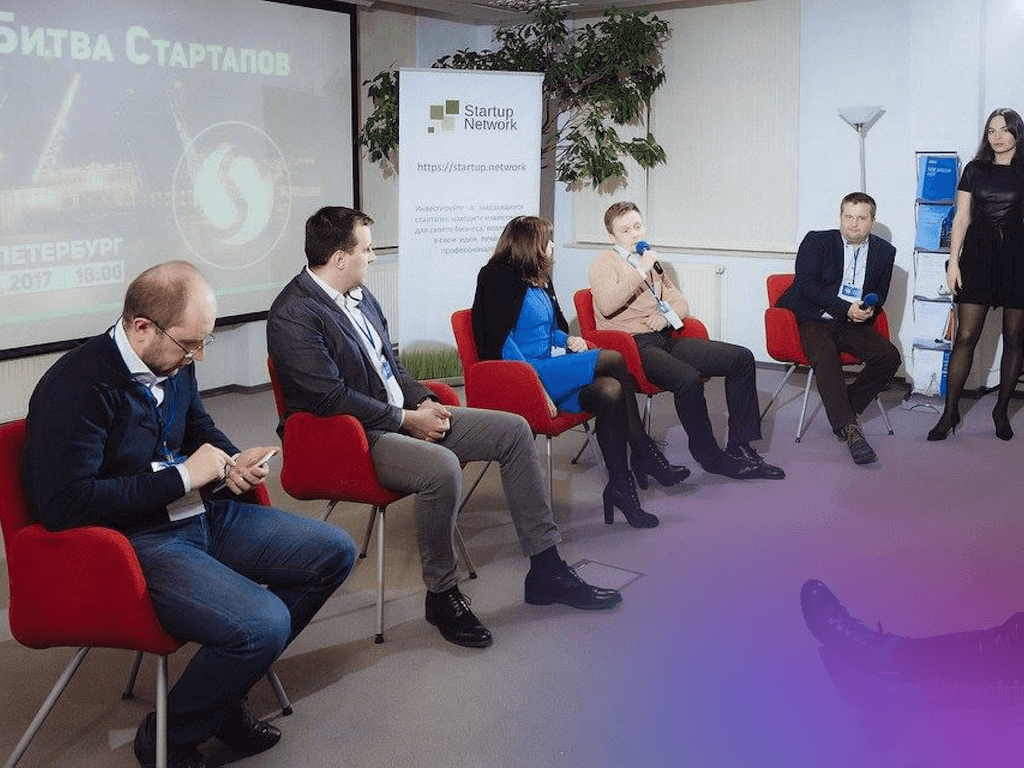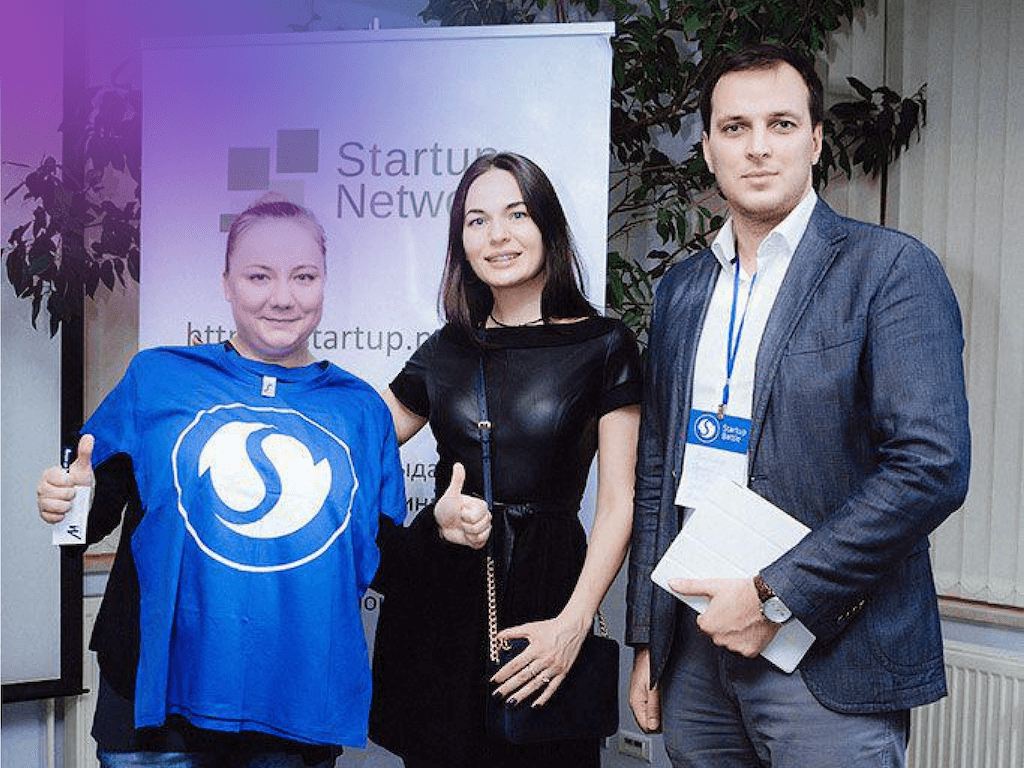 In the first block, a panel discussion was held with the experts who shared their experiences, talked about investment trends, provided valuable advice, and answered questions.
The jury agreed with Vladimir's opinion: "Startups are created by enthusiasts who want to change the world by creating something new." The experts also noted that a startup should solve a corporation's need to attract its interest. However, founders, in turn, need to find a profitable corporation for the development of their project, the main thing is to understand what kind of corporation it is.
The project VISORCAM became the leader in terms of the number of votes received, with an average score of 4.38. It is a technology that allows real-time HD quality first-person broadcasts.
Appomart invites startups and investors to connect!
If you have ideas and want to bring them to life, we can help!
Appomart works with IT startups that deal with applications and gadgets. By working with us, you will receive support at all levels, consultation, promotion, and gain the necessary contacts.
For investors, we offer verified and selected projects and the opportunity to invest at early stages.
Discover the Future of IT with Appomart
Ready to revolutionize your IT landscape? Partner with Appomart, the trusted solutions provider. Let our experts guide you to success with tailored strategies.
Don't hesitate—request a call now! Fill out the form and embark on your digital transformation journey. Secure your future with Appomart today.