Appomart Conducted a Masterclass for NGOs in the Tikhvin District of the Leningrad Region
On November 23rd, the Local Communities Forum took place at the socio-cultural center 'TEFFI.' Within the forum, there were 4 cool masterclasses and a discussion platform. The masterclass 'Accessible IT Tools for the Non-Profit Sector' was conducted by Vladimir Cherny, the founder and CEO of the digital agency APPOMART. The expert shared knowledge on how to use free technologies for creating websites and applications, how to increase event attendance using simple IT tools, and how to make the organization recognizable and friendly to the media, government authorities, and business communities.
Share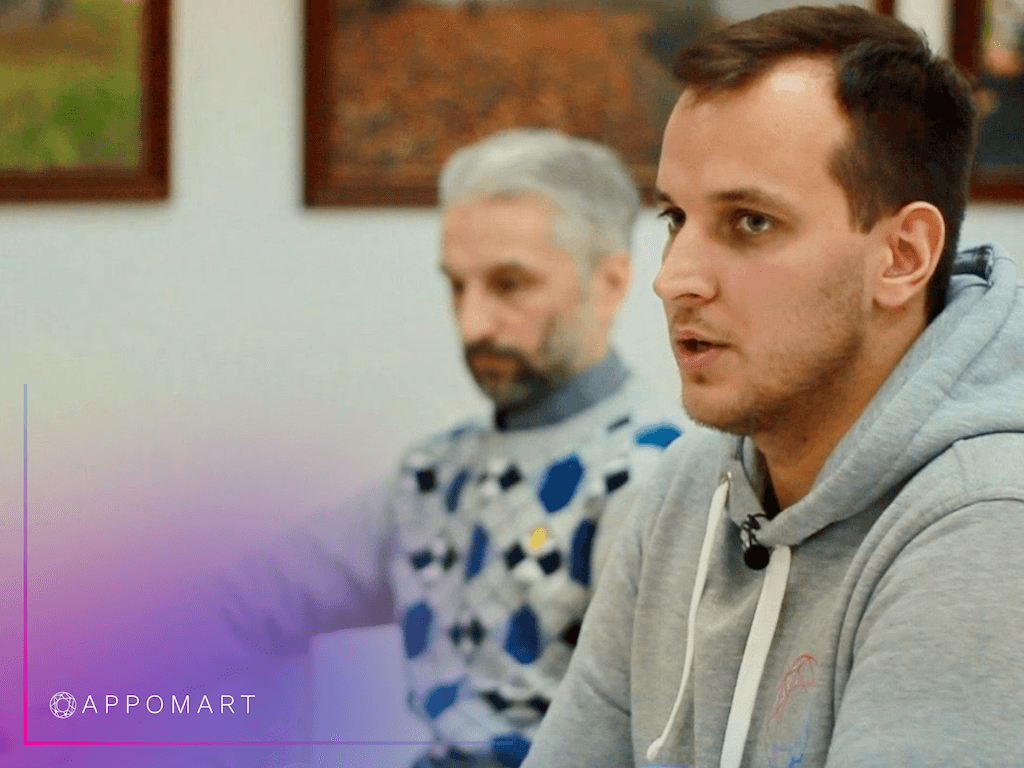 The masterclass 'Crowdfunding for Charity Projects' was conducted by Alexey Kravchenko, who demonstrated how to use crowdfunding to raise funds for non-profit projects and introduced a new platform for joint financing of local projects in the Leningrad Region called 'OblastDobra.rf'.
The masterclass 'How to Write a Proposal and Receive the Presidential Grant' was conducted by Sergey Stulov, the director of the Montessori Pedagogy International Educational Center, which has repeatedly received grants from the President of the Russian Federation. During the masterclass, Sergey Stulov shared the secrets of preparing a successful project based on his recent winning proposal.
Discover the Future of IT with Appomart
Ready to revolutionize your IT landscape? Partner with Appomart, the trusted solutions provider. Let our experts guide you to success with tailored strategies.
Don't hesitate—request a call now! Fill out the form and embark on your digital transformation journey. Secure your future with Appomart today.