5 Key Principles for a Successful Crowdfunding Project Launch
Crowdfunding refers to the organized collection of money for funding a particular project. It can be commercial, charitable, social, etc. The entire process is supervised by an independent arbitrator - a specialized crowdfunding web platform. Anyone interested can contribute funds, and in return, they usually receive some form of reward or incentive. Here's a brief overview of crowdfunding. The people who organize the money-raising campaign are called recipients, and those who contribute funds are referred to as donors. Currently, crowdfunding is not highly developed in Russia, but in the West, thanks to this innovative phenomenon, significant buildings are being constructed, serious firms are emerging, lives are being saved, and other major beneficial projects are taking place.
Share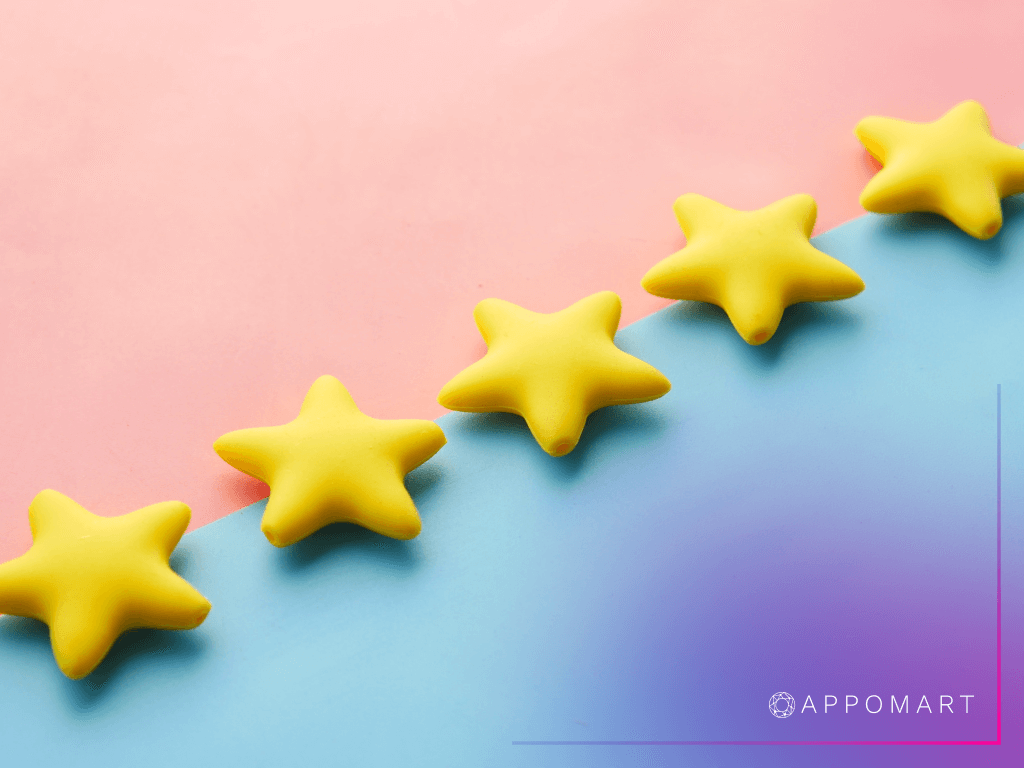 Crowdfunding has gained significant traction online, where specialized platforms exist to organize fundraising and allocate funds specifically for the stated purpose of the recipient. It can be challenging to secure funds on a crowdfunding platform. People need to notice your project among hundreds of others, study its details, and decide to trust it. Then they will contribute their money to the development of a business or any other goal for which funds are being raised.
Principles of a Successful Project Launch
To increase the chances of success and gather the necessary funds for your project within the designated time on a crowdfunding platform, it is advisable to follow five key principles. These rules are not complex, but it is essential to employ all of them from the start and diligently adhere to them.
The conditions are as follows:
Timing: According to research, even investment activity experiences seasonal fluctuations. Everything is influenced by vacation time and the gardening season. It is better not to start your own project during the summer since this period is the least favorable for crowdfunding. It is best to wait until people return home from vacations and gardening. They still have money to invest in interesting startups.
Realistic Proposal: An ambitious project is a great option for entrepreneurs; however, to attract funding for its implementation, it is necessary to set genuinely realistic goals. The likelihood of collecting the required amount will increase many times over if the following simple conditions are met: a detailed plan is provided, project costs are calculated, and the timing of the work is justified. The campaign page must contain all the necessary information for potential investors to evaluate the prospects and benefits of participating in your project.
Motivation and Transparency: Potential investors must be confident in the seriousness and viability of the project. Be sure to indicate what the collected funds will be used for. Explain how much is required for marketing, product development, and scaling. Show a budget breakdown. It is also essential to be transparent and report on the use of funds after the completion of the campaign.
Rewarding Incentives: To encourage people to invest in your project, it is advisable to offer attractive incentives in return. The reward can be in the form of a discount on a future product or an exclusive opportunity to be among the first to use the service. It is crucial to provide clear and desirable rewards that will motivate potential donors to contribute their funds.
Active Promotion: Launching a crowdfunding campaign does not guarantee success. It is necessary to actively promote the project, attract the attention of potential investors, and expand the audience. Utilize social networks, media coverage, and other marketing tools to spread the word about your campaign. The more people know about your project, the higher the chances of reaching the funding goal.
By following these principles, you can significantly increase the chances of a successful crowdfunding campaign. Remember that careful planning, effective communication, and continuous promotion are crucial factors in achieving your funding goals.
Discover the Future of IT with Appomart
Ready to revolutionize your IT landscape? Partner with Appomart, the trusted solutions provider. Let our experts guide you to success with tailored strategies.
Don't hesitate—request a call now! Fill out the form and embark on your digital transformation journey. Secure your future with Appomart today.