Speech at the Colisium Music Forum 2021 Conference
Vladimir Cherny, the head of Appomart, spoke as a speaker at the Colisium Music Forum 2021 conference in St. Petersburg. The speech was dedicated to the connection between IT startups and music projects. Together with Vladimir, Zoya Skobeltsev, producer and founder of the Lineup music label, highlighted the similarities and differences in the creation and promotion of projects in these two spheres.
Share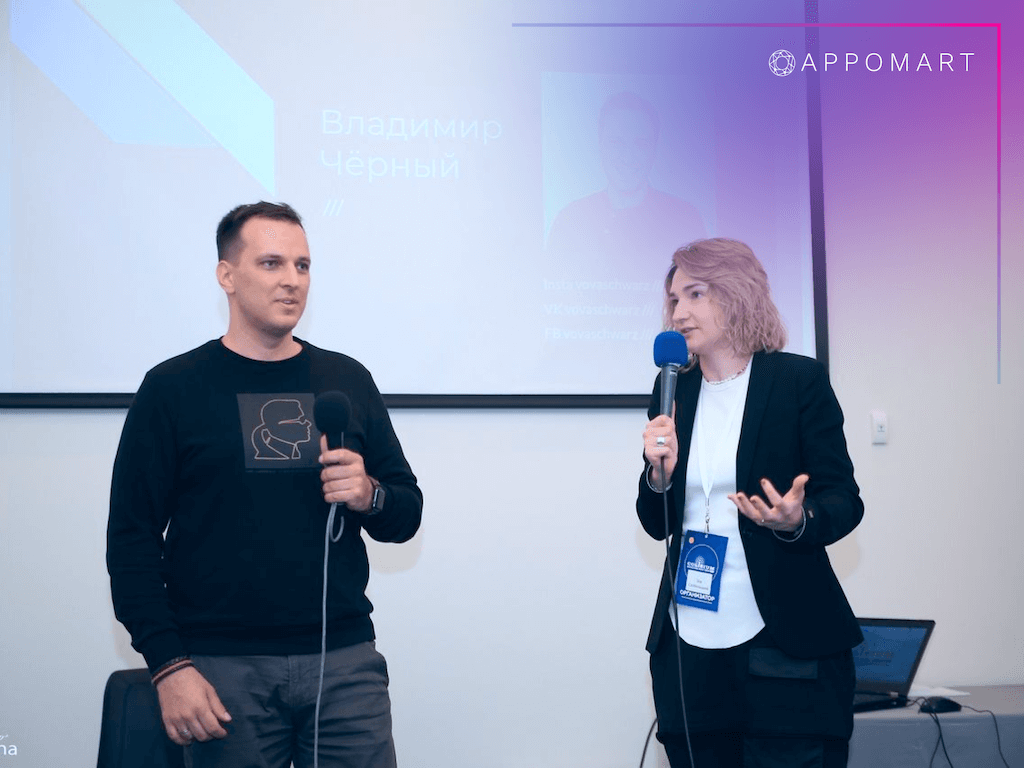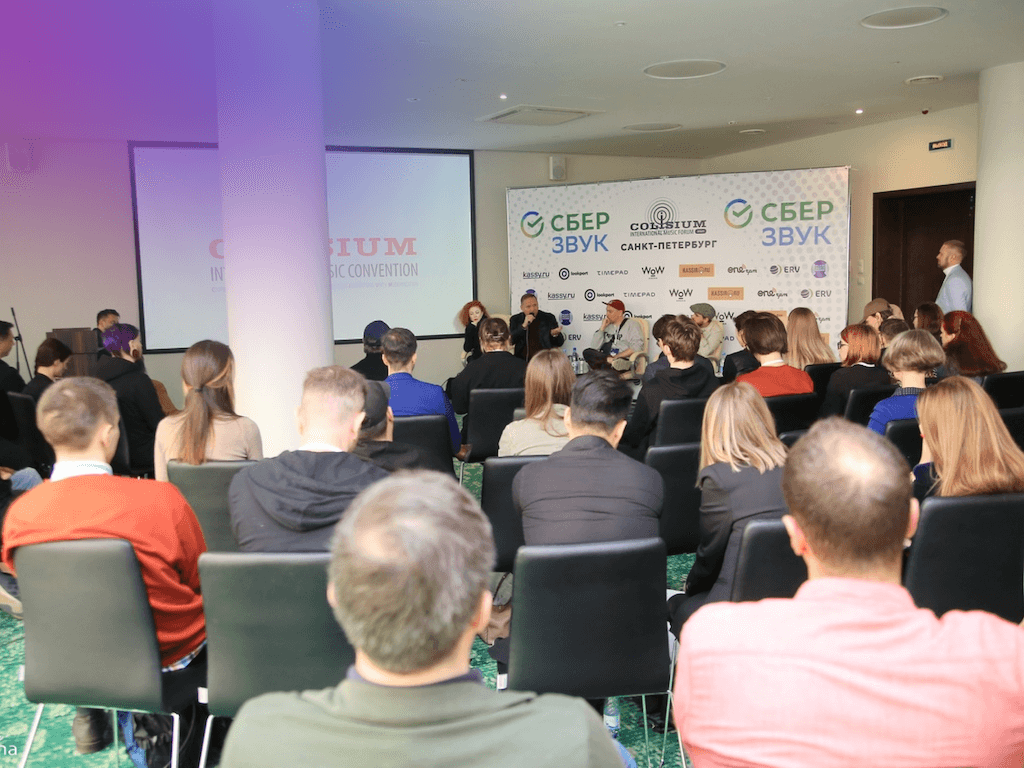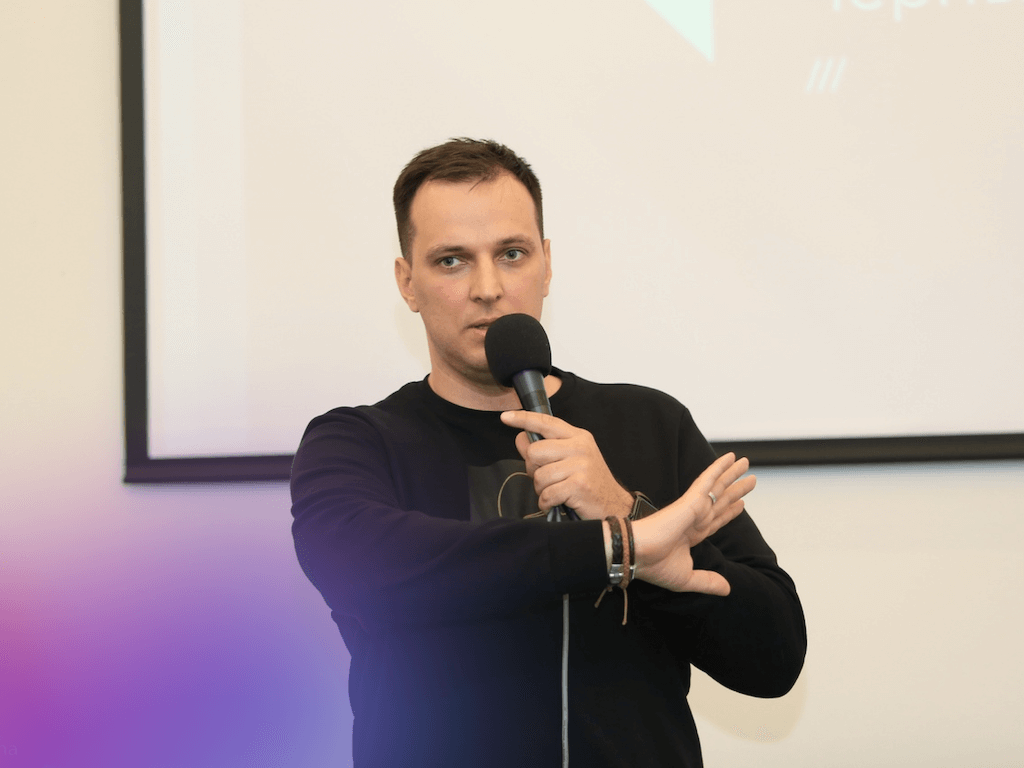 The company Appomart specializes in mobile app development and web services and has not previously intersected with the music industry. However, similarities can be seen between these industries in terms of technical approach, and we gained new experience.
Together with Zoya, Vladimir drew parallels between a startup and a music project. He introduced the audience to the startup package service, within which they discussed the main stages of project development, while Zoya helped find reflection of this idea in the music industry.
The project development consists of the following stages:
consultation with the client regarding the idea and concept, calculating the project's economics;
selection of mood boards and references;
creation of a target audience profile;
formulation of the audience's pain points;
generation and analysis of hypotheses;
communication channel analysis;
competitor analysis;
external iterations;
choice of technological stack;
creation of design concept.
All these stages are used and work in the creation of an IT project, but they are also suitable for a music project. It is important to understand that this service allows building a solid foundation for future projects because implementation begins with a well-crafted plan. At Appomart, special attention is paid to this stage as we approach problem-solving intelligently.
It is necessary to find resonance in one's work, to understand why it is done and what goals it pursues. Only then can we talk about music as a future product that will find its consumer.
Watch Vladimir Cherny's performance at the Colisium Music Forum 2021
Discover the Future of IT with Appomart
Ready to revolutionize your IT landscape? Partner with Appomart, the trusted solutions provider. Let our experts guide you to success with tailored strategies.
Don't hesitate—request a call now! Fill out the form and embark on your digital transformation journey. Secure your future with Appomart today.