Yacht Tracking by SailStream at mx700 Cup Final in Sevastopol
In October, the mx700 Cup Final took place in the waters of Sevastopol Bay, where the new SailStream software was utilized. We have previously written about the service in the project launch news and the first regatta.
Share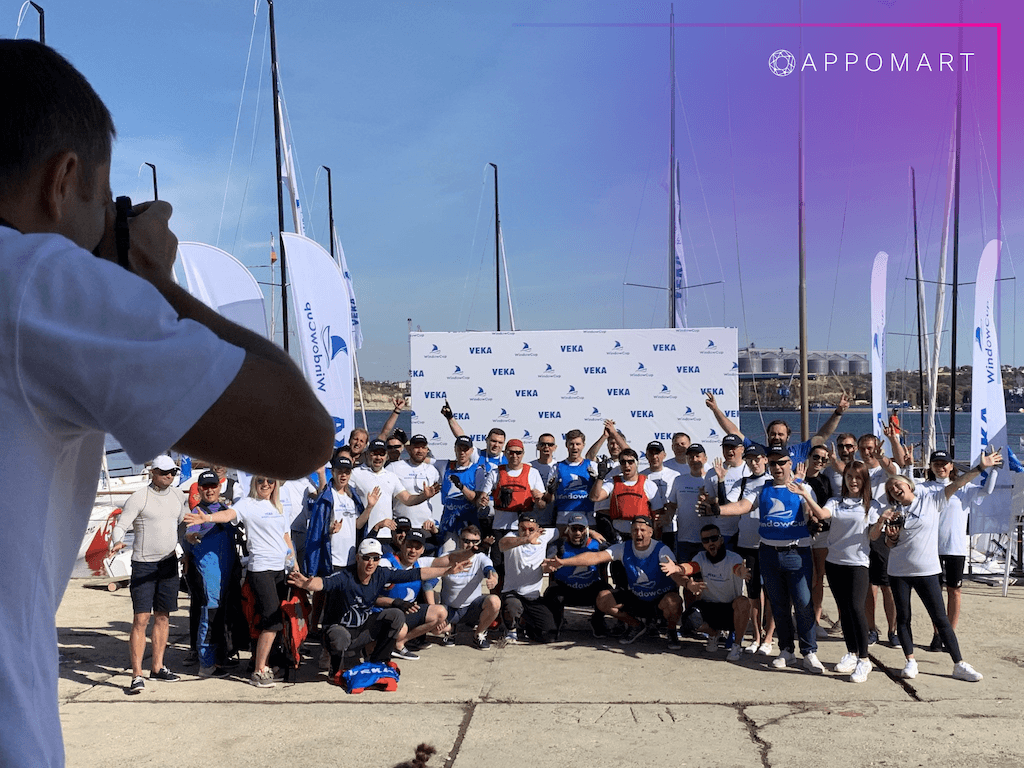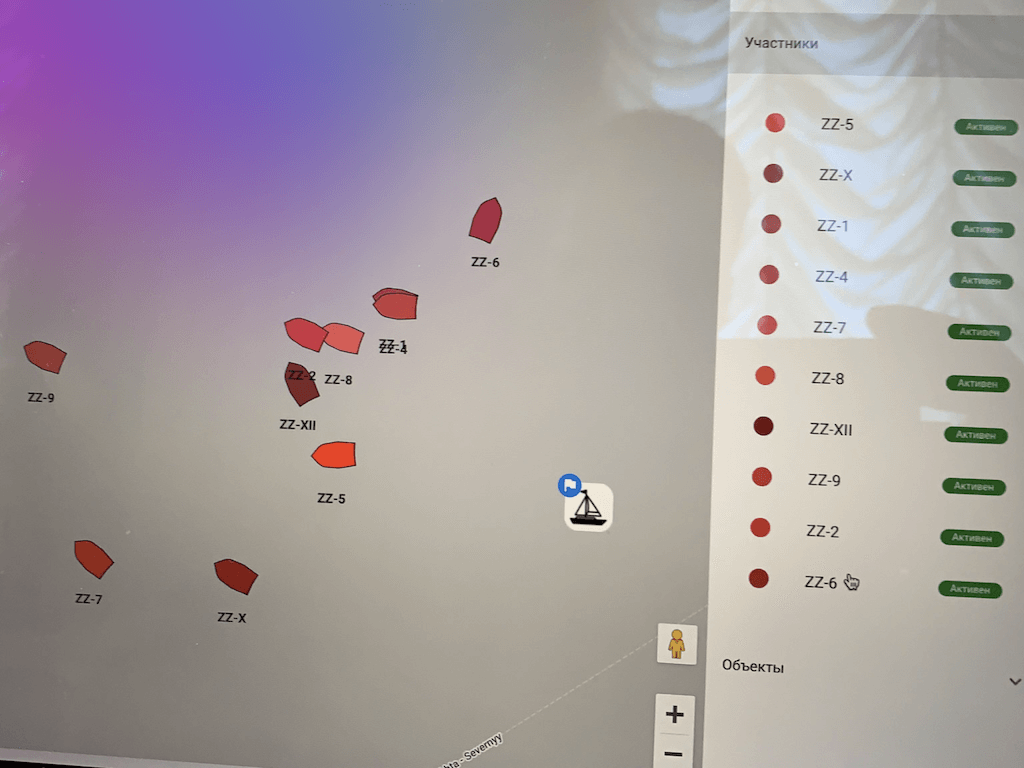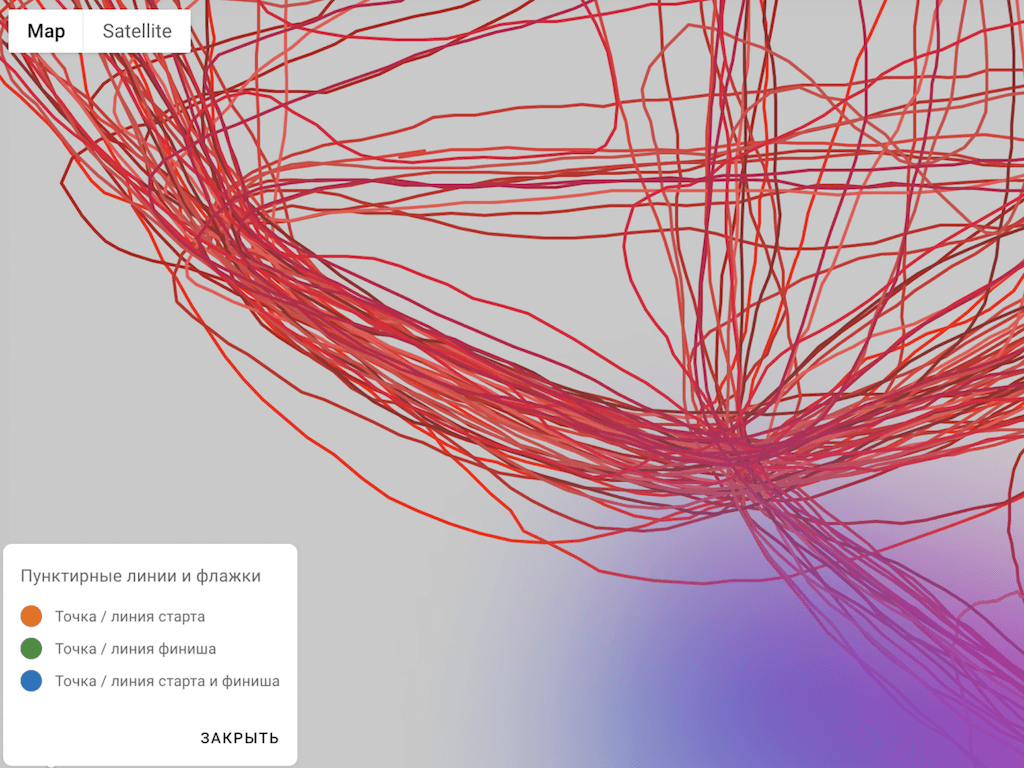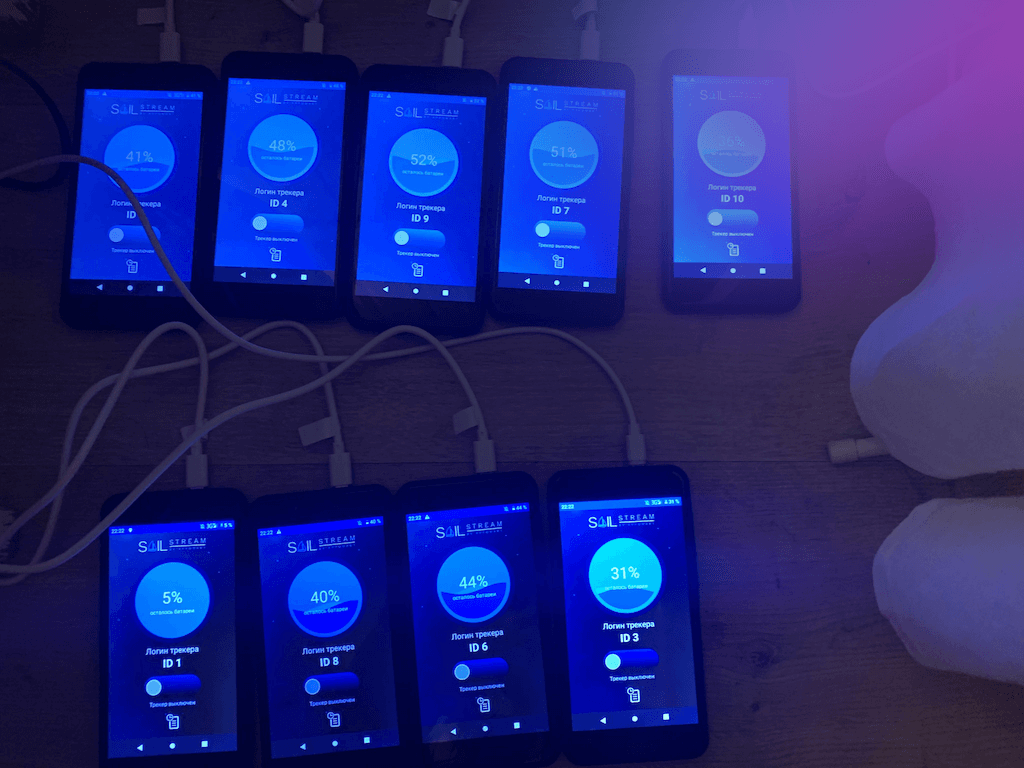 The mX700 Cup is an all-Russian sailing competition held in the waters of different regions. The goal of the cup is to increase interest in the mX700 yacht class and popularize yacht racing.
The regatta was organized by the ZIGZAG sailing club, with the support of the yacht broker WIND TO GO from Novorossiysk, the Abrau-Dyurso Tourism Center, and the Tarpon Yachting Magazine.
Each stage of the cup consists of three days: one training day and two racing days.
The races were conducted in the fleet racing mode. Participants were provided with identical yachts with standardized mast settings. Each yacht was equipped with SailStream tracking. The system allowed remote monitoring of the regatta's progress, enabling post-race analysis of errors and providing referees with replays of disputed moments.
On the day of the regatta, the weather was warm with a temperature of +24 degrees Celsius and winds of 15 knots, gusting up to 30 knots. Ten yachts participated in the cup, some of which were provided by WIND TO GO. Our SailStream yacht tracking service performed exceptionally well in action. Despite the rough waves, the equipment accurately reflected the real position of the yachts on the monitor without distortion caused by the waves.
Thanks to the SailStream service, the yacht club's televisions allowed spectators located several kilometers away from the race venue to follow the race in real-time. The 3D model of the water area provided different perspectives of the race.
Before the start of the race in Sevastopol Bay, our team conducted equipment debugging and resolved all issues. There were no malfunctions during operation and throughout the entire race. The software performed excellently, once again confirming that it is a domestically developed solution competitive with its Western counterparts.
This was the first but certainly not the last race in Sevastopol where we used SailStream.
Discover the Future of IT with Appomart
Ready to revolutionize your IT landscape? Partner with Appomart, the trusted solutions provider. Let our experts guide you to success with tailored strategies.
Don't hesitate—request a call now! Fill out the form and embark on your digital transformation journey. Secure your future with Appomart today.