SailStream - Premiere at Abrau-Dyurso
On October 26, a regatta took place on Lake Abrau where SailStream presented its product and tested it with a wide audience. After development in the office and testing on kick scooters and a test dinghy, we were finally able to launch it on several yachts and see the tracking system in action.
Share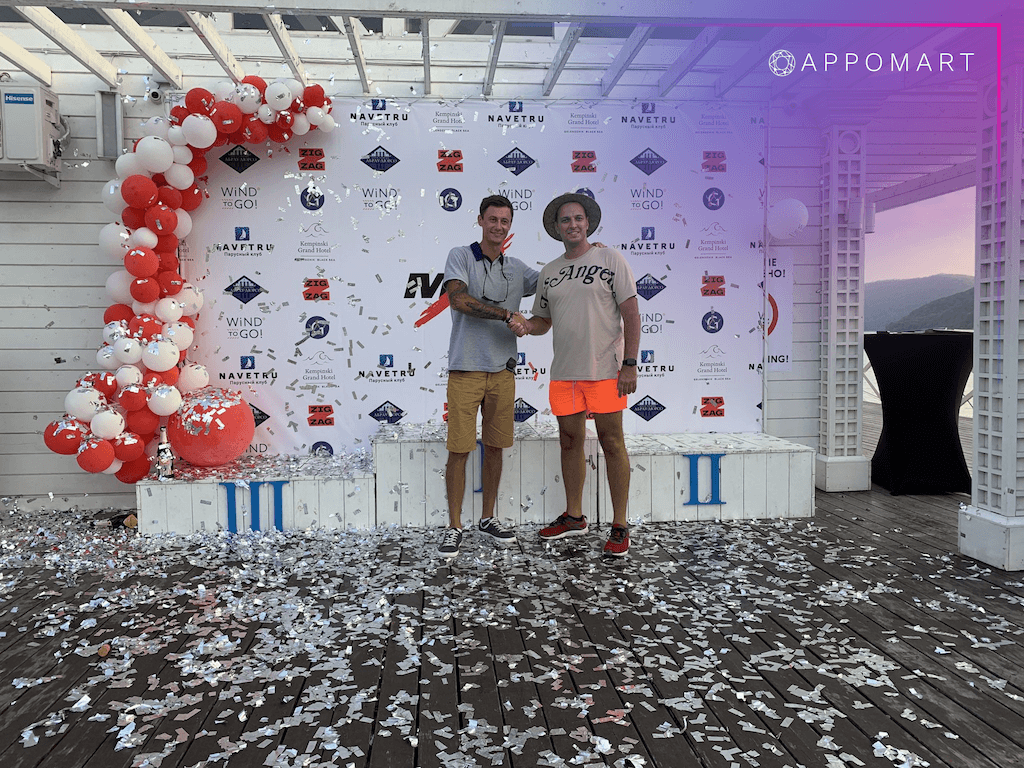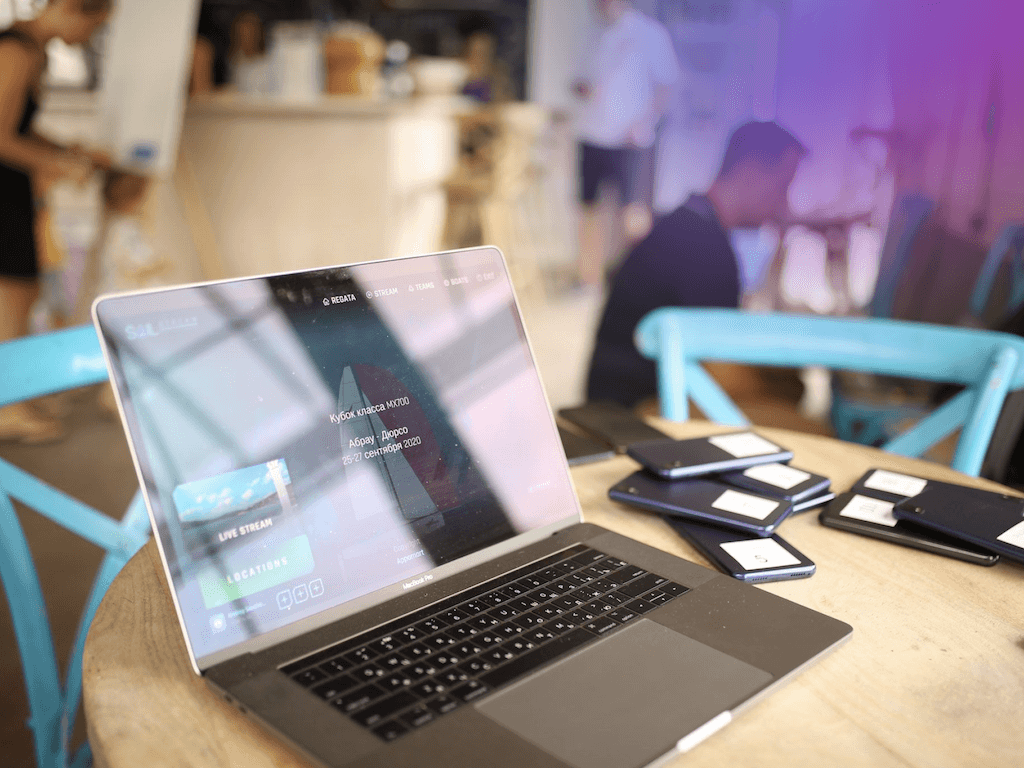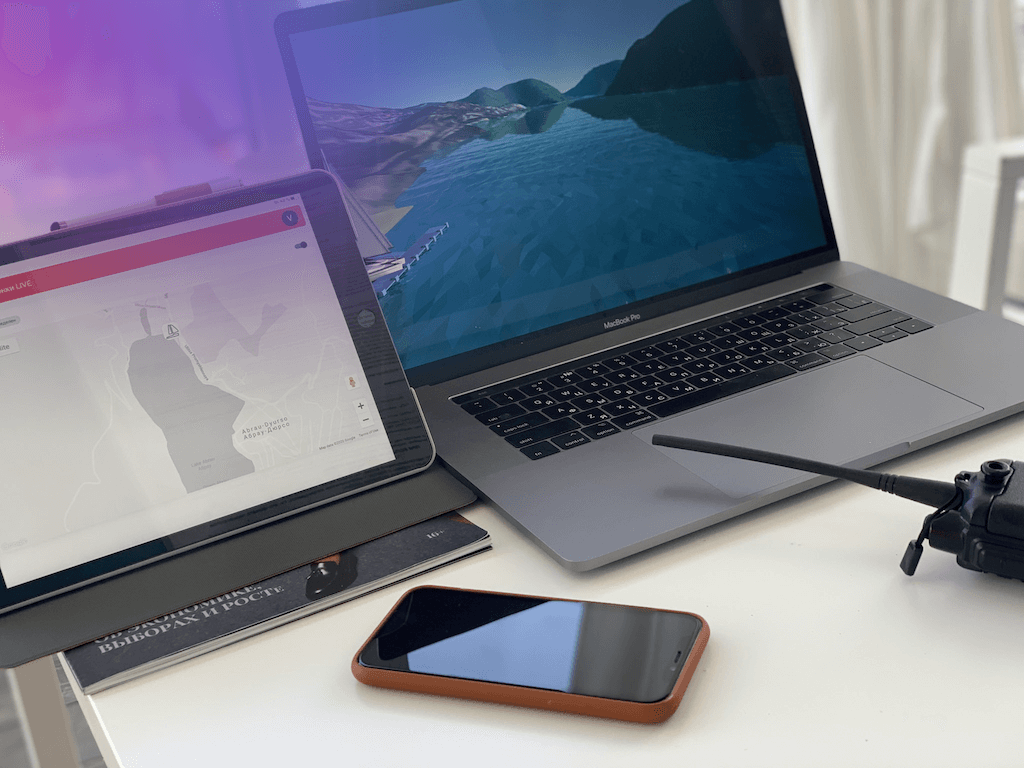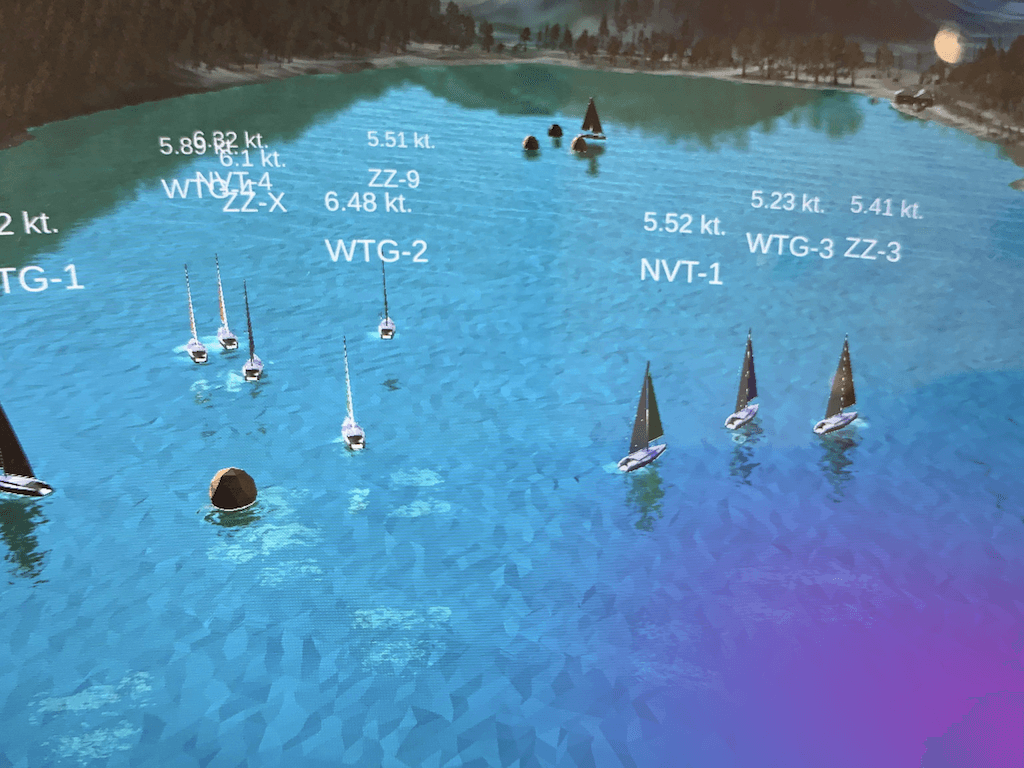 We used kick scooters for tracking to ensure that the system works accurately, and it was not only useful but also fun.
The product underwent testing at training regattas and was tested at a real regatta held on mX700-class yachts. The regatta was a multi-stage competition with an onshore program. The races were conducted in a fleet racing mode. Guests and organizers of the competition got acquainted with the product and assessed the project's potential. Thanks to the regatta, we were able to receive valuable feedback for further improvements and enhancements.
We, along with the team, are working on refining the project to improve the application for the upcoming regattas.
Discover the Future of IT with Appomart
Ready to revolutionize your IT landscape? Partner with Appomart, the trusted solutions provider. Let our experts guide you to success with tailored strategies.
Don't hesitate—request a call now! Fill out the form and embark on your digital transformation journey. Secure your future with Appomart today.