SailStream - Yacht Tracking from Russia
Sail Stream conducted the first pilot launch of the project. Previously, the Appomart team tested the SailStream software product on Lake Abrau. After successful testing of the software product on mX700 class yachts, we identified criteria for improving SailStream.
Share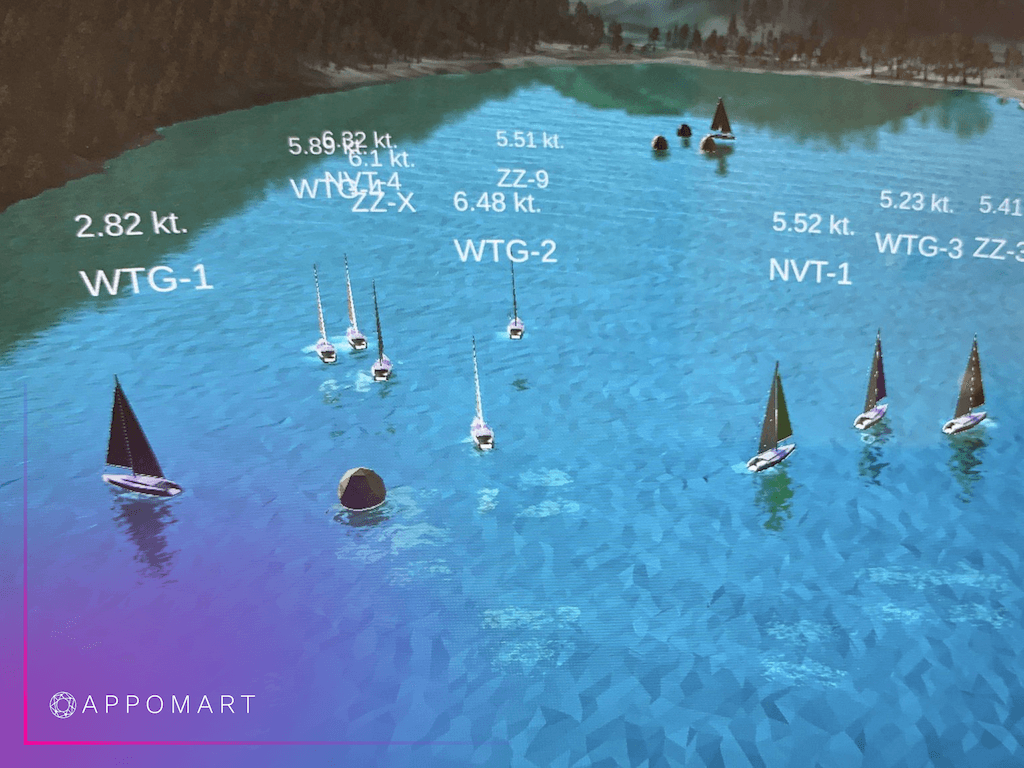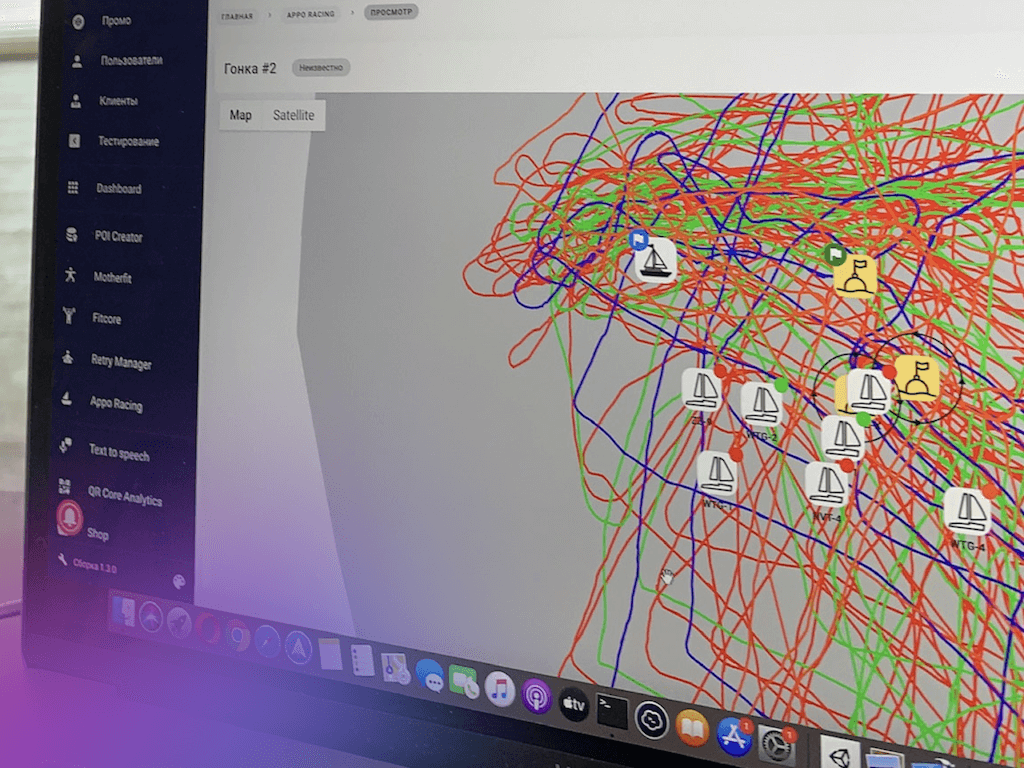 We were able to not only improve the product but also apply enhancements in the coastal marine area in Novorossiysk, using Polish Konrad 25 R yachts.
The competition took place in unstable weather conditions with a short wave height of 1.5 meters and gusty winds of 12 knots, reaching up to 18-20 knots. The Appomart team understood that in such weather conditions, sensors could malfunction and record an uneven track. However, despite such adverse circumstances, the software product performed exceptionally well.
The regatta involved the NA VETRU yacht club, which greatly appreciated Appomart's software. The ZIGZAG sailing club from St. Petersburg also participated.
This race marked the end of our summer-autumn season in the Krasnodar Krai. Thanks to periodic testing at active regattas, the SailStream software product is rapidly developing and improving its technical performance. We will continue to develop the project and would like to thank Wind to go for the opportunity to launch the pilot project at the regattas organized by their company.
Partner companies:
Abrau-Dyurso Yacht Club
Wind to go Sailing School
Discover the Future of IT with Appomart
Ready to revolutionize your IT landscape? Partner with Appomart, the trusted solutions provider. Let our experts guide you to success with tailored strategies.
Don't hesitate—request a call now! Fill out the form and embark on your digital transformation journey. Secure your future with Appomart today.