Appomart announces the start of development of a new game!
In June, the game development team worked on prototyping the game, and we have finally completed this stage! This means that the project has started, and from July onwards, Appomart is moving to the main stage of game development! A simple maze is boring and outdated. That's why we have connected the game with the idea of piracy! 'Maze-runner' is the third game our team has worked on, and it promises to be captivating.
Share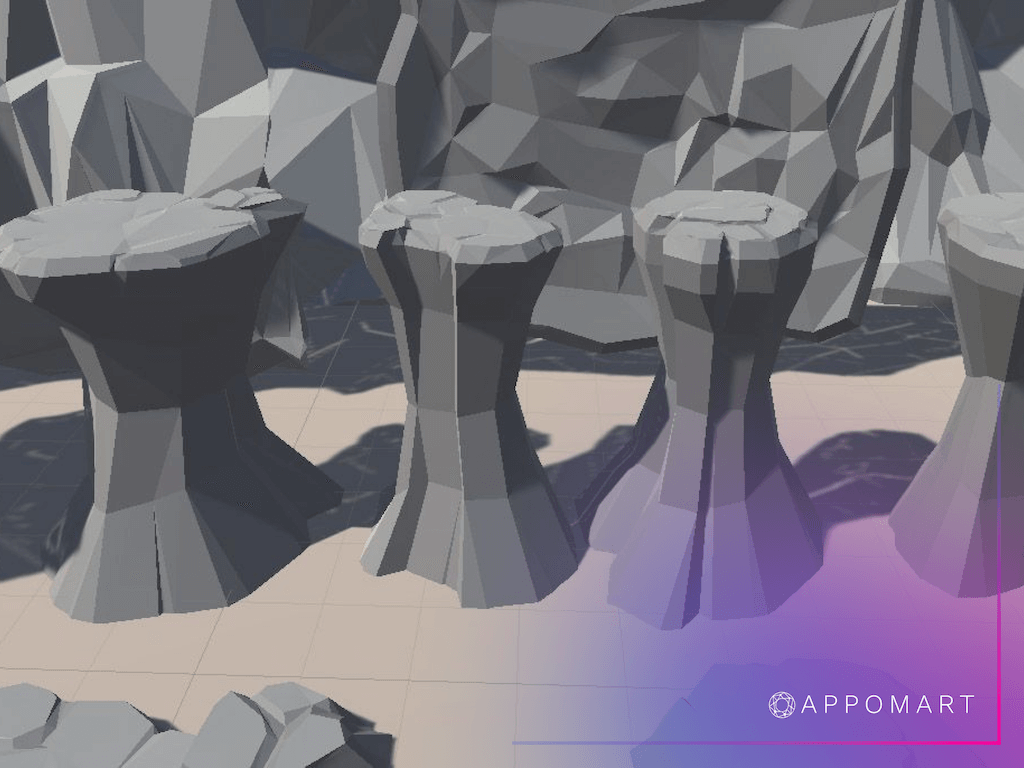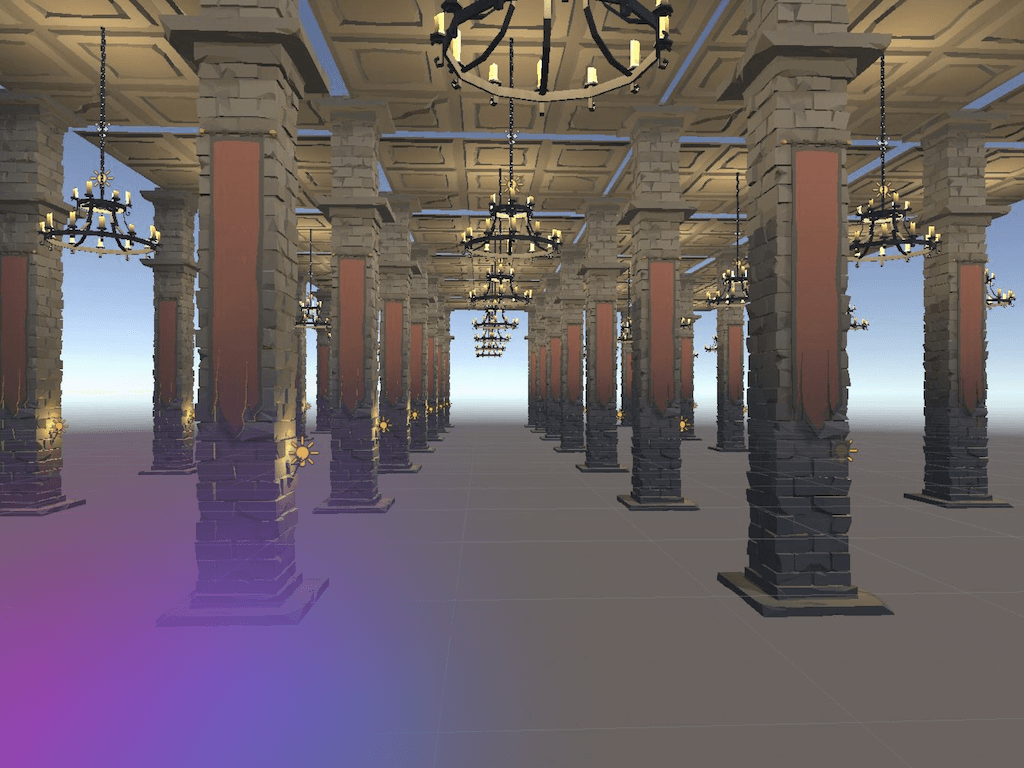 Let's talk a bit about the creation process.
In April, a client approached us with an idea to create an intellectual arcade game. We had a consultation, and the client tasked Appomart with developing a high-quality product that would engage users. It was important for them that the game is captivating and stands out among other puzzles. After the consultation, we offered the client a startup package.
Within the startup package, we explored several product concepts and selected the best one. It's a puzzle game - a 3D maze. May was spent on developing the game concept. As a result, we understood how the final product should look like and the investments it requires.
In June, we focused on prototyping the game to test the gameplay mechanics. We chose a pirate theme as it seemed most suitable for implementation in the maze.
The development team has demonstrated professionalism and has done everything in the best way possible. Now, we are excited to announce that we are starting the first stage of development.
Without a doubt, we will create the best maze among those available in the mobile game market. Soon, there will be plenty of pirates, skeletons, and treasures.
Stay connected with us and follow the updates!
Discover the Future of IT with Appomart
Ready to revolutionize your IT landscape? Partner with Appomart, the trusted solutions provider. Let our experts guide you to success with tailored strategies.
Don't hesitate—request a call now! Fill out the form and embark on your digital transformation journey. Secure your future with Appomart today.